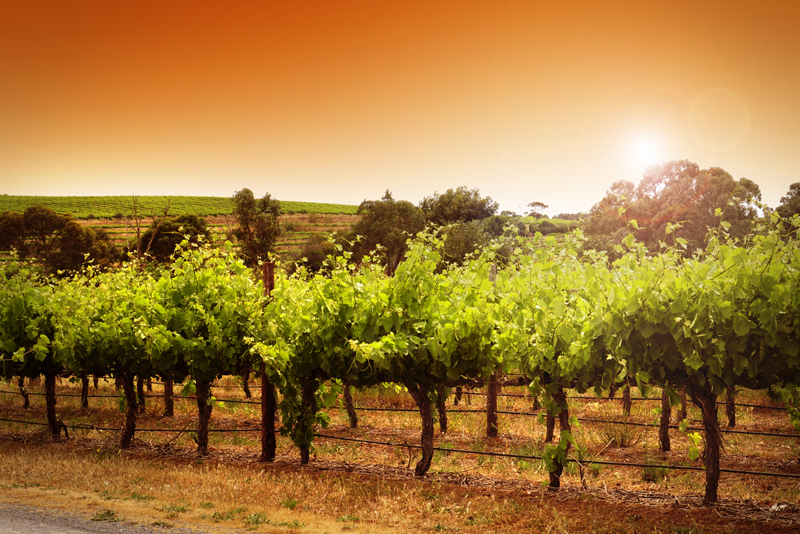 Traditional art museums and galleries abound in California, but it can be difficult to find ones dedicated to the art of the comic. Thankfully, artists in the state have coming to terms with this glaring omission. Currently, there are two museums and a third organization dedicated to giving aficionados an opportunity to view sequential art, meet with the makers, and participate in continuing education.

The appropriately named Cartoon Art Museum has just re-located to a new space close to Ghiradelli Square. This new location makes it easy for tourists to include a visit as part of an exploration of other tourist spots in the area. Close to the Hyde Street cable car turn-around, it's easy to take public transit down here and avoid the legendary parking issues. Born in 1984 from a group of comic lovers who decided to set up a 'museum without walls', this museum attracted the attention of luminary Charles M. Schultz, who lived in nearby Santa Rosa. In 1987 Schultz provided a grant for the brick-and-mortar building, which originally stood in the SoMa district.

While this museum is small, the exhibits are interesting and varied, making this stop well worth the time. Nearly 6,000 pieces of art make up the collection, which focuses on all facets of sequential art: comic books, graphic novels, manga, anime, animated films, and the like. Several exhibits are displayed at any one time, with both well-known and obscure artists featured. Of particular interest is the Small Press spotlight, which highlights works not often known to the general public. The museum store is well-curated, and comic geeks will find many drool-worthy books to add to their collections.

In the southern portion of the state, the San Diego Comic Art Gallery was birthed from the huge success of Comic-Con International, the mammoth convention that takes over the city every summer. A local publisher, IDW, decided to create a permanent gallery, museum, store, and public space for comics, and the center opened in 2017. The SDCAG aims to provide retrospectives, a research library drawn from IDW's back catalogue, and an artist in residence. Currently, the gallery is only open four afternoons a week.

While Los Angeles does not yet have a museum dedicated to comics, an organization called Comic Arts Los Angeles might eventually remedy this fact. Currently, CALA offers a free yearly event dedicated to cartoons and their ilk; in 2017, this festival will take place on December 9th and 10th at an event venue in the Lincoln Heights area. The organization values volunteers, and assisting the efforts of the founders might make it possible to secure a permanent exhibition area. Angelenos interested in manga, cartoons, anime, and other comic arts should join the mailing list or email the organizers.

Disclaimer: I am not affiliated with any of the above organizations, and have paid for my visits with my own funds.

Cartoon Art Museum, 781 Beach Street, San Francisco, California, (415) CAR-TOON

San Diego Comic Art Gallery, 2756 Truxton Road, San Diego, California. (858) 270-1315, ext. 2128.

Comic Arts Los Angeles 2017, Avenue 17 Studios, 340 South Avenue 17, Los Angeles, California. comicartsla@gmail.com



Related Articles
Editor's Picks Articles
Top Ten Articles
Previous Features
Site Map





Content copyright © 2023 by Korie Beth Brown, Ph.D. . All rights reserved.
This content was written by Korie Beth Brown, Ph.D. . If you wish to use this content in any manner, you need written permission. Contact Korie Beth Brown, Ph.D. for details.