Pirates Of The Caribbean - Dead Men Tell No Tales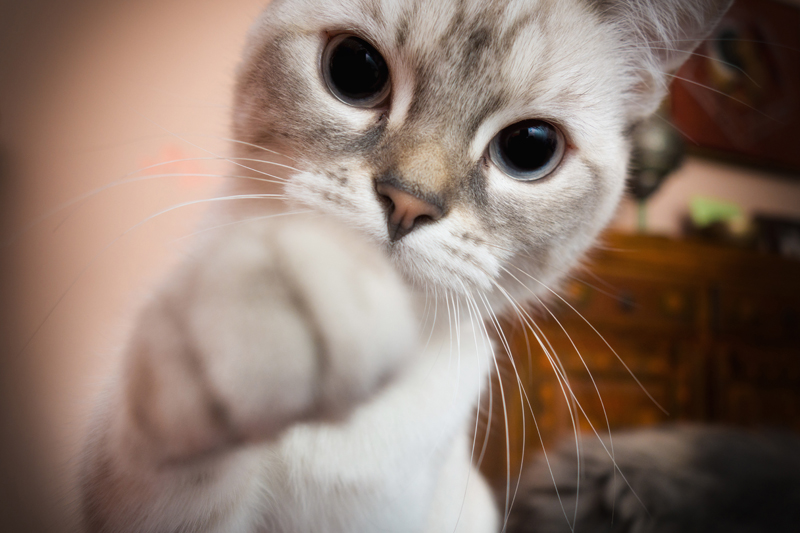 Captain Jack Sparrow must outwit an old nemesis – Captain Salazar who was cursed with his ghost crew in the Devil's Triangle. After unwittingly freeing Salazar, Jack's only hope is to find the illusive Trident of Poseidon which provides the person possessing it the power to control the seas. However, Henry Turner, son of Will Turner and Elizabeth Swann, is interested in finding the Trident for another reason – to break the curse set upon his father who now roams the seas as the dreaded Davey Jones. With the help of the clever Carina Smyth, who is trying to locate the Trident using an old journal left to her by a father she never knew, and Captain Barbossa, who has his own plans, will the Jack find the treasure he's looking for? Here are a few movie mistakes to look for while watching "Pirates of the Caribbean – Dead Men Tell No Tales".

· Will Turner is on a ship headed toward the Devil's Triangle. When he tries to get the Captain to stop the ship, he's quickly dealt with. As the Captain says "This is treason", he is shown ripping the right blue sleeve of Will's coat, revealing the white shirt underneath. The scene cuts to a front view and the sleeve is only slightly torn. When the Captain says "Lock him up", the sleeve isn't torn at all.

· In front views of the building when Jack is discovered in the bank vault, there are three windows show in the background of the building. But, in the views of the outside during the heist, there is only one window in the upper part of the building.

· Jack is talking to Barbossa about Carina's mother. In the front view of Jack, when he says "Shall I tell you know who what we both know to be true", Barbossa's sword is under the left side of Jack's chin. But, in the following side view, when Jack says "So you need me," the sword is farther up near the side of his face.

"Pirates of the Caribbean – Dead Men Tell No Tales" (2017) stars Johnny Depp, Javier Bardem, Geoffrey Rush, Brenton Thwaites, Kaya Scodelario, David Wenham, Kevin McNally, Martin Klebba, Orlando Bloom, Keira Knightley and Paul McCartney. It runs 129 minutes and is rated PG-13 for sequences of adventure violence, and some suggestive content.

Get your copy of "Pirates of the Caribbean - Dead Men Tell No Tales" here:

You Should Also Read:
Pirates Of The Caribbean - On Stranger Tides
Pirates Of The Caribbean - At Worlds End
Pirates Of The Caribbean - Dead Man's Chest


Related Articles
Editor's Picks Articles
Top Ten Articles
Previous Features
Site Map



Follow @IGMovieMistakes
Tweet



Content copyright © 2019 by Isla Grey. All rights reserved.
This content was written by Isla Grey. If you wish to use this content in any manner, you need written permission. Contact Isla Grey for details.