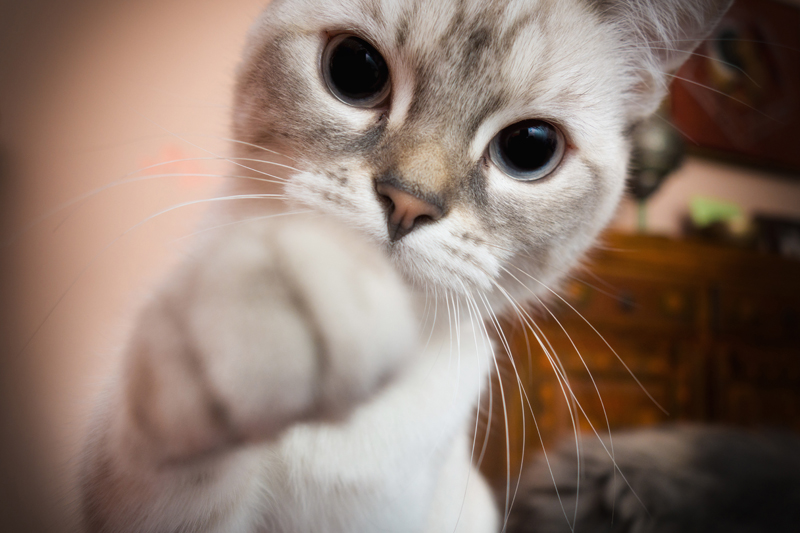 Howard Hughes has everything—fame, fortune and an undying daredevil spirit. From directing one of the costliest (at that time) movies of all time in "Hell's Angels" to designing and flying prototype aircrafts, Hughes seems to have a charmed and carefree lifestyle. However, all isn't what it seems. Fueled by an obsessive compulsive disorder and germ phobia, Howard's relationships with starlets such as Katherine Hepburn and Ava Gardner become fuel for tabloid fodder and he soon becomes the target of Senator Ralph Owen Brewster and his Congressional hearing. Here are a few movie mistakes to looks for while watching "The Aviator".

· Howard Hughes and Jean Harlow attend the screening of "Hell's Angels" together. After the movie ends, the overhead view of the audience shows them, including Noah Dietrich, applauding. It cuts to a close-up of Noah and he's shown hesitating before he begins clapping.

· Howard and Katherine Hepburn are at the club where they have ordered dinner. Johnny Meyer walks over to their table with Errol Flynn. When Katherine says "Mr. Flynn", the wider view shows Errol extending his hand out toward her. It cuts to a close-up of the two of them where he sits down and takes her hand.

· Also during this scene, when dinner is served, the view of Howard's plate shows twelve peas, neatly placed in three rows of four each. Errol Flynn reaches over, takes one of the peas and puts it in his mouth. A few moments later, there is a close-up of Howard's plate and there are still twelve peas. In the next close-up, there are ten.

· Howard and Katherine visit her family in Connecticut. When they're at the table, Ludlow is holding the bowl of green beans. When he asks Katherine, "Does it upset you that Howard gets more press?", Ludlow passes the bowl to the person on his right. A few moments later, when he says "You are such a shy creature," he still has the bowl of green beans and passes them again.

· Howard is at the club with Faith Domergue. When Juan drops by the table and asks how the Constellation is coming along, an overhead/side view of the group shows Faith takes her spoon and brings it up to the sundae glass. It cuts to a close-up of her and Howard when he responds "Good! Great!" and her hand is down. The scene cuts to another view when Juan says "I should be cross with you," and Faith is eating from the spoon. In the following close-up, when Howard says "He's doing our interior design", Faith is shown picking the spoon off the table and up to the glass. It then alternates with Faith having the spoon in her hand and eating in the sundae in close-ups of Juan and her having her hands down in views of Howard.

· At the end of the movie, during the party, Howard is talking to Ava Gardner. He then walks over to Noah and Glenn Odekirk. In the overhead view, when he says "All right, listen, boys," Howard is holding his hat in his left hand. The scene cuts to a closer, front view, and Howard's hat is on his head.

"The Aviator" (2004) stars Leonardo DiCaprio, Cate Blanchett, Kate Beckinsale, John C. Reilly, Alec Baldwin, Alan Alda, Gwen Stefani, Jude Law, Adam Scott, Brent Spiner, Ian Holm, and Danny Huston. It runs 170 minutes and is rated PG-13 for thematic elements, sexual content, nudity, language and a crash sequence.

Get your copy of "The Aviator" here:




You Should Also Read:
Titanic (1997)
Lord Of The Rings - The Fellowship Of The Ring
Cold Mountain


Related Articles
Editor's Picks Articles
Top Ten Articles
Previous Features
Site Map



Follow @IGMovieMistakes
Tweet



Content copyright © 2022 by Isla Grey. All rights reserved.
This content was written by Isla Grey. If you wish to use this content in any manner, you need written permission. Contact Isla Grey for details.