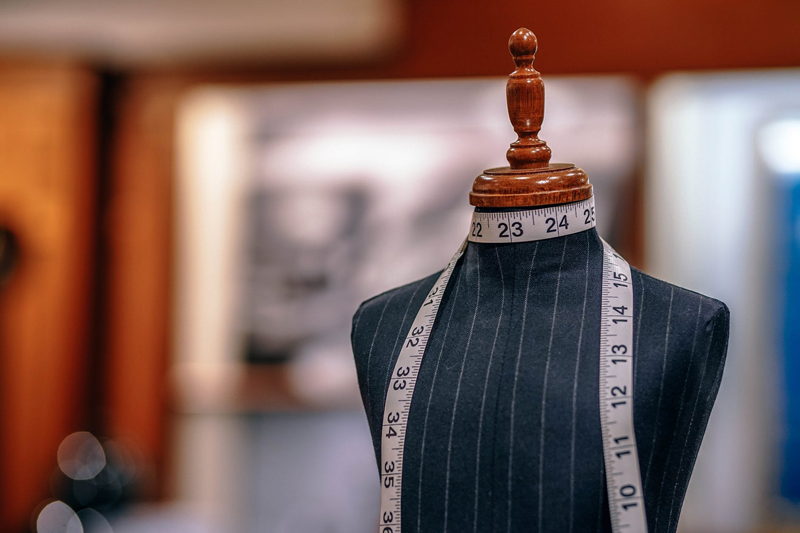 Winter time always reminds us of the holidays, comfort foods, family, and fun. It's the season for shopping, eating, and laughing. Some of us women however, see winter as a time to change up our closets. It's that time when we toss out our summer and fall clothes and officially get ready for the cold season. As you pull out your sweaters this winter, you must ask yourself; "What sweater type is right for me?"

Sweaters come in all fabrics and designs. It's important to know what is out there when you are shopping for a certain sweater or browsing your closet. . There are three important things to remember when shopping for a sweater; fabric, style, and color.

Sweaters do not come in one type of fabric. For those women who are not very sweater savvy, and thought that there was a fabric type called "sweater," it is ok. I am here to help. A popular type of sweater is knit. Knit sweaters are easy to find, and usually not too pricey. They can be for cool weather or very cold weather depending on if it is a fine knit sweater or a thick type if knit sweater. Another kind of sweater is cashmere. Cashmere is known as the "top of the top" type of fabric for a sweater, and can often be expensive. It is known for its fine quality and is soft to the touch. Cashmere also takes a lot of extra care since it can only be hand washed, and can shrink very easily. Cotton is another fabric option. It is great for those who live in warmer climates. If you want the winter sweater look, but you know it is too hot to wear a thick sweater where you are located, go for the cotton. Cotton is often too thin to keep someone warm, and can be worn year round. Wool is the warmest of all sweaters. It is often made into a heavy sweater that will keep you warm in the coldest weather. Remember not to hang your wool sweater. Wool can be heavy; hanging it will cause it to lose its shape.

The Style of the sweater is also very important. Because all women have different body types, and different tastes, it is vital to know what style looks best on you and what makes you feel comfortable. Turtle necks are a typical sweater style. Its hides your neck while keeping it warm, and can be a fun item to layer with. V-Neck sweaters are great for showing off your feminine side since the lower cut neck has a more womanly appearance. A crew neck style look is great for those who do not like the girly type of sweater look. Crew neck can also be great paired with a fun scarf. Cardigans are sweaters that button up in the front. Longer cardigans in fun prints look great with solid colors underneath. Cowl neck (a swooped hanging neck) is a great sweater for dressier types of outings. This sweater style would go great with a cute skirt and boots.

Colors and patterns are a great thing to consider along with accessories and shoes, when picking out the right sweater to wear. Going for colors that fit with fall and winter runway trends for that year are always safe, as well as neutral patterns and prints. Great accessories like scarves and belts can look great with sweaters next to skinny jeans and a good pair of boots. Try mixing and matching accessories till you achieve the look you want.

Wondering where you can get some great sweaters? My top three picks for affordable sweaters are Target, Old Navy, and Macys. These stores have great sweater picks with plenty of choices for every woman out there.



Related Articles
Editor's Picks Articles
Top Ten Articles
Previous Features
Site Map





Content copyright © 2023 by Ashley Reynolds. All rights reserved.
This content was written by Ashley Reynolds. If you wish to use this content in any manner, you need written permission. Contact LaTeisha Clément for details.