Cool Down Viewing Seascapes in Art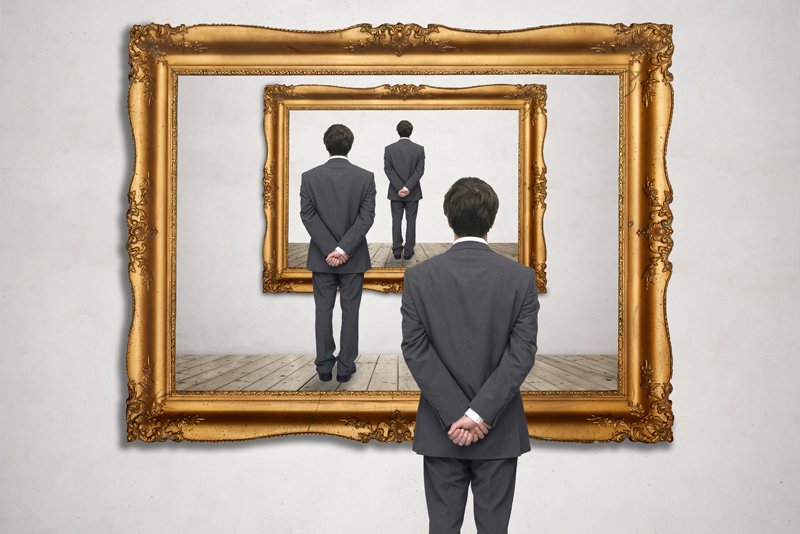 You can escape the heat of the summer by visiting a museum or viewing paintings online of the sea – seascapes. I will discuss many notable works by both Americans and European artists.
The Dutch Golden Age took place in the 17th century when they were leaders in trade, science, and the arts – where sea battles, seaports, and the differences between land and sea were expressed.
Dutch artist Rembrandt's only known seascape, "Christ in the Storm on the Sea of Galilee" (1633) was stolen from the Isabella Stewart Gardner Museum in 1990 and still remains missing.
Frenchman Theodore Gericault's "The Raft of the Medusa" (1819) is a powerful painting of a real life shipwreck and its aftermath. It can be seen at the Louvre, Paris.
Claude Monet's "Impression Sunrise" (1872) is a depiction of the artist's hometown, Le Havre, France. It would later prove to be the inspiration for the movement itself – Impressionism.
French artist Alfred Sisley was an Impressionist landscape and seascape artist who painted "The Banks of the Oise" (1877-1978).
Georges Seurat was the founder of the French Post-Impressionist movement (1886-1906) and is famous for his "A Sunday Afternoon on the Island of La Grande Jatte" (1884). This island retreat for the bourgeoisie lies on the Right Bank of the Seine River.
In contrast, Seurat's "Bathers at Asnieres" (1884) depicts a different story, as it is of the middle class Parisians relaxing on the Left Bank on a Sunday.
Note: "Bathers" was completed before "Sunday Afternoon."
Hokusai, the first Japanese painter to be recognized internationally, created a series of wood block prints - his most famous is "Mount Fuji Seen Below a Wave at Kanagawa" (1832).
British artist J.M.W. Turner is best known for his whaling paintings and seascapes.
This is my photo of Turner's "Slave Ship" (1840) photographed at the Museum of Fine Arts Boston in 2015 during "Art in Bloom."
Of the artwork mentioned above, I have seen "Raft of the Medusa," "Sunday Afternoon," "The Wave" and "Slave Ship" in person – all a wonderful tribute to the genius of these amazing artists.
The Metropolitan Museum of Art, NY has an exhibit showcasing their "Whalers" with three companion paintings from the Tate, London. "Turner's Whaling Pictures" can be seen at the MET until August 2016.


Related Articles
Editor's Picks Articles
Top Ten Articles
Previous Features
Site Map





Content copyright © 2022 by Camille Gizzarelli. All rights reserved.
This content was written by Camille Gizzarelli. If you wish to use this content in any manner, you need written permission. Contact Camille Gizzarelli for details.