Artists that Convey Time & Motion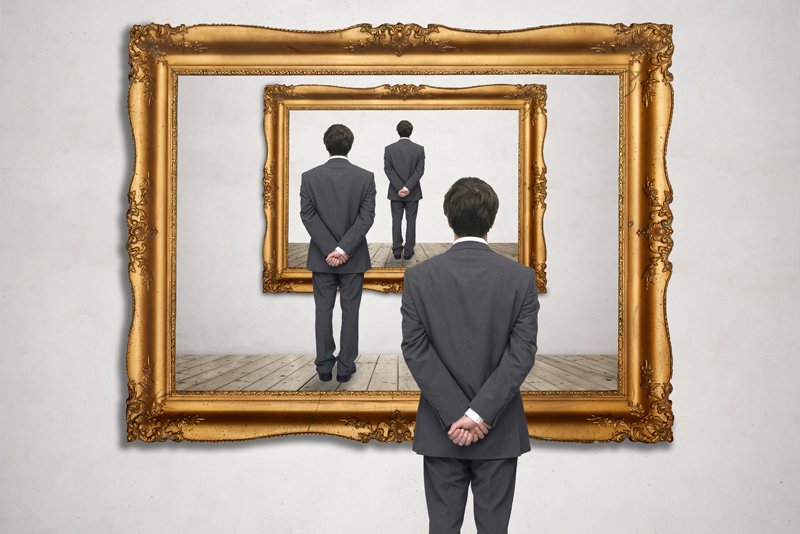 At the beginning of the 20th century, the Futurist movement in art captured the essence of time and space. I'll discuss artists that preceded them and yet others that followed suit later.

Perhaps one of the most famous sculptures that emits (e)motion is "Winged Victory of Samothrace" from the 2nd century BC. I have seen this amazing sculpture from the Louvre up-close and it is truly a marvel.

Edgar Degas, although historically from the Impressionists movement of the late 19th century, preferred the label of Realist – when the subject matter is expressed truthfully – evidenced by his work.

Degas expressed motion through his ballet dancers and horses. 'Les petits rats' or 'little rats' as they were called, are said to have posed for hours – stretching, rehearsing, and dancing – while the master artist sketched, painted, or created a monotype of his subjects.

MOMA in New York is currently exhibiting monotypes of Edgar Degas until July 24, 2016.

A famous artist considered Post-Impressionistic was Vincent van Gogh who painted "Starry Night" in 1889 with its swirling clouds and steeple-like cypress tree that looms large in the foreground.

I visited MOMA in 2014 where I waited in a queue to see "Starry Night."

At that time, MOMA's main exhibit was 'Futurism'. I remember seeing Umberto Boccioni's 1913 bronze sculpture "Unique Forms of Continuity in Space" – straight from the standard Art History textbook.

The Futurist Manifesto of 1909 stated, "We declare the splendor of a world that has been enriched by a new beauty: the beauty of speed."
By the beginning of the 20th century, transportation (and its speed) by car, train, and trans-Atlantic boats became a reality.

(Let it be known that the Futurists rejected all classical art, despite its influence on many an artist.)

Marcel Duchamp painted "N*de Descending a Staircase" in 1912. This was a criticism of the classic "Venus of Urbino" by Titian, "Olympia" by Edouard Manet, and "Odalisque" by Ingres.
There was neither a n*de, nor a recognizable staircase.
This Duchamp painting can be seen at the Philadelphia Museum of Art.

Again, I ask, are we sometimes being duped by artists into believing what they 'want' us to see and believe?

In Salvador Dali's 1931 painting, "The Persistence of Memory," what is the true meaning of the melting clocks? And why are they in the desert? Then you realize this is representative of Surrealism and nothing is as it seems.

Coincidentally, Dali's "Clocks" (that literally convey time) can also been seen at the Museum of Modern Art in NYC.

You can own a framed art print of Salvador Dali's "The Persistence of Memory," available here from Amazon.com.




Related Articles
Editor's Picks Articles
Top Ten Articles
Previous Features
Site Map





Content copyright © 2022 by Camille Gizzarelli. All rights reserved.
This content was written by Camille Gizzarelli. If you wish to use this content in any manner, you need written permission. Contact Camille Gizzarelli for details.