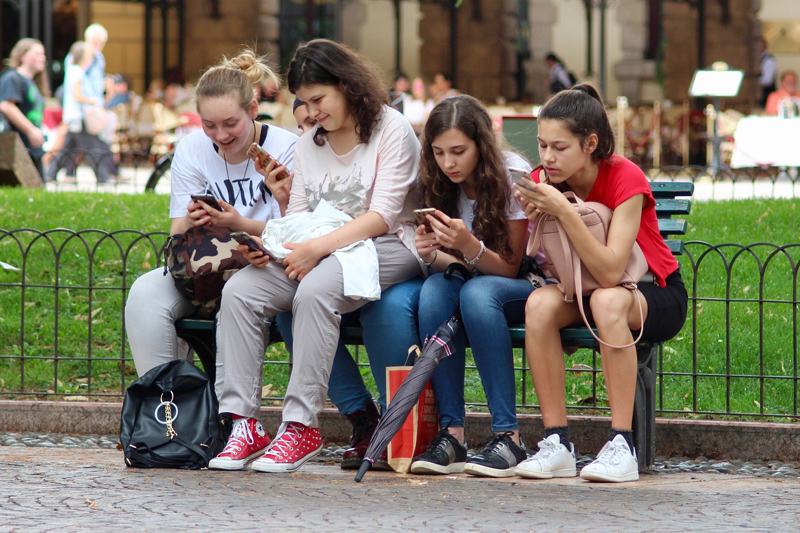 We owned an original Nintendo DS for two years - we bought it right when it released in December 2004. When I first saw the DS Lite at E3 in 2006, I was thrilled. The game great handheld unit design - but lighter! Brighter! Tuned! It really showed that Nintendo had been paying attention to customer feedback during those two years, and had tweaked its unit to be even better than before.
First, the weight. We always *loved* the design of the DS, with its folding top. As PSP owners, I can't tell you how many time that poor PSP screen gets dinged or scratched. We had to buy extra carrying cases for our PSP and get screen protectors. In comparison, the DS's clamshell design means the screen is perfectly protected when you tote it around in your pocket or purse. The only down-side was that it was a bit heavy. With the DS lite, they keep the protection of the clamshell and also lighten up the unit significantly. It really does help a lot.
The screen brightness - with it being *adjustable* - is an incredibly helpful update. Sometimes you're playing outside in very bright light. Sometimes you're playing in full dark, staying awake in bed. There are all levels in between. If you need that brightness, you don't care if you're burning up your battery power. If you do NOT need that brightness, why kill your battery for no reason? Having that ability to adjust really means that your battery works as best as it possibly can.
We play several games that use the microphone, like Brain Age, and it definitely helps to have it in the center. Usually you're holding the unit with both hands, centered on your face. To have your mouth pointed right at the microphone helps out greatly with those games.
In general the DS system is a fantastic handheld gaming system. We have both the DS and PSP and we play both frequently. Many of the games on the DS aren't available on the PSP and are a ton of fun. The Brain Age / Big Brain Academy / similar games stand out as games we enjoy daily. There are many other games that use the DS touch screen extremely well, giving a full interactivity of gameplay. Yes, the PSP has better graphics. It's something that the DS compromised on. They have less detailed graphics, but more interactivity. Both are great for the games they offer. So for example we play flight simulator style games on our PSP, where the high end graphics matter, and we play puzzle / platform / thinking games on the DS, where the interactivity and plot is more key.
I highly recommend the DS Lite for anybody who doesn't have a DS yet - whether you have a PSP or not. It's not an either-or situation. It's like having a stereo and a TV set. They're both great for their own reasons, and most people would enjoy having both.
If you HAVE a Nintendo DS already and are wondering if you should get a Lite, it really depends on how much you use it away from home. The primary benefit here is the lighter carrying weight, smaller size and much better battery life. If you're carrying it in your pocket, purse or backpack every day, I would really recommend getting a Lite. You can always give your original DS away to a friend or relative as a present, or sell it on eBay. The DSs are still in high demand and would be much loved by a new recipient.
Buy a Nintendo DS Lite from Amazon.com


Related Articles
Editor's Picks Articles
Top Ten Articles
Previous Features
Site Map



Follow @lisavideogames
Tweet





Content copyright © 2023 by Lisa Shea. All rights reserved.
This content was written by Lisa Shea. If you wish to use this content in any manner, you need written permission. Contact Lisa Shea for details.