How The Grinch Stole Christmas (1966)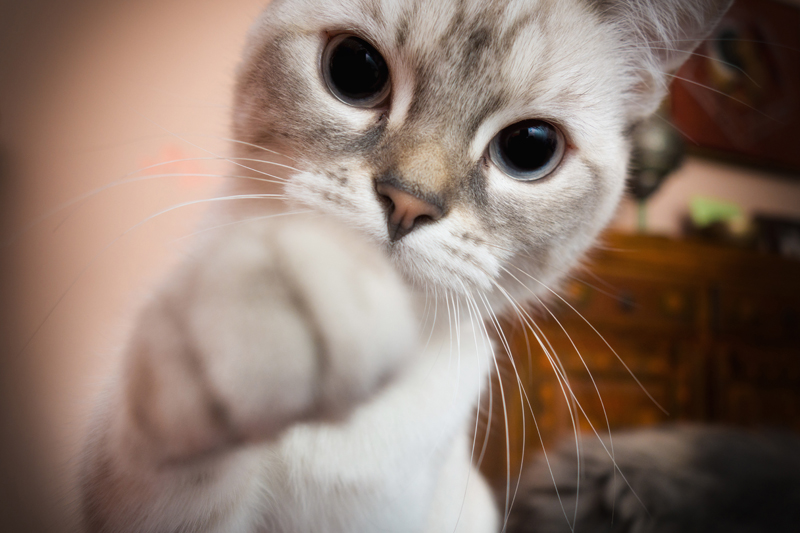 This 1966 animated classic is narrated by legendary screen actor Boris Karloff. In the land of Whoville, the Whos are busy getting everything ready for Christmas. But the mean, miserly Grinch, who lives on the mountain overlooking their town, has other things in mind when he concocts a plan to steal every piece of Christmas from them. Here are a few mistakes to look for while watching "How the Grinch Stole Christmas".

• The Grinch comes up with the plan to dress like Santa Claus when he decides to ruin the Whos' Christmas cheer by stealing their presents, decorations and all of their food. That leaves Max to dress like a reindeer to pull the sleigh! The Grinch puts antlers on Max' s head as part of his disguise. The antlers are too heavy and tilt Max over. One of the antler tips is to Max's right side (it gets hidden when he tips over). The Grinch grabs the antlers and saws pieces off for a better fit for Max. He never saws off that right tip but it's never seen again!

• The Grinch and Max go to Whoville as part of their plan. They arrive at the first house and Max is holding the ladder for the Grinch. When the Grinch walks to the ladder, his footprints can be seen in the snow. They disappear a few moments later.

• The Grinch enters the first of the Whos' homes and there are stockings hanging over the fireplace. There is a front view of the stockings. When the Grinch comes down the chimney, the stockings can be seen again in a side view. Some of the stockings are now pointed in a different direction, most noticeably, the stockings that are hanging towards the end.

• Near the end of the story, when the Grinch has stolen all of the Whos' Christmas presents, decorations and food, the sleigh is resting at the top of the mountain when it begins to fall. There are two Christmas wreaths on the side of the sleigh. In the far view, before the Grinch's heart grows three sizes, he grabs the sleigh to keep it from falling and there are no wreaths. When he pulls the sleigh back a few moments later, the wreaths are back.

"How the Grinch Stole Christmas" (1966) features the voice of Boris Karloff. It runs 26 minutes and is unrated.

Get your copy of "How the Grinch Stole Christmas" here:



You Should Also Read:
How The Grinch Stole Christmas (2000)


Related Articles
Editor's Picks Articles
Top Ten Articles
Previous Features
Site Map



Follow @IGMovieMistakes
Tweet



Content copyright © 2023 by Isla Grey. All rights reserved.
This content was written by Isla Grey. If you wish to use this content in any manner, you need written permission. Contact Isla Grey for details.