Save the Watermelons Book Review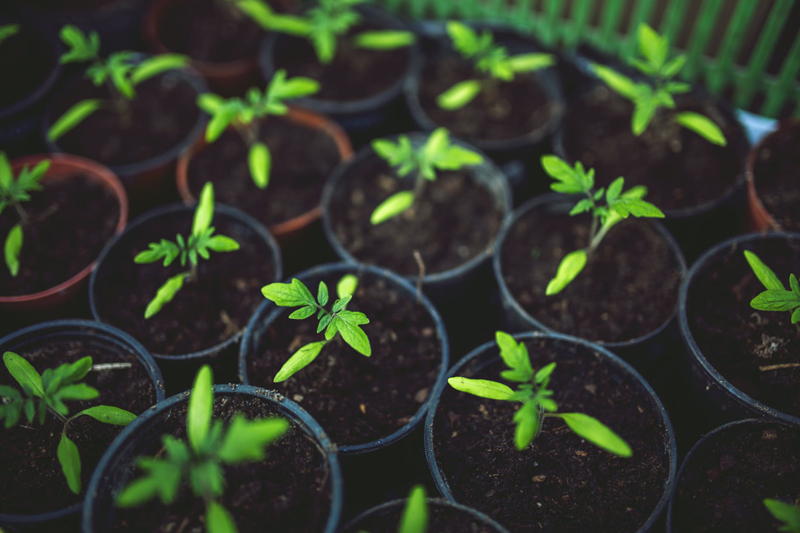 This morning I enlisted my 1 year old to help me review a new book about gardening called Save the Watermelons, by Susan Mills and Diana Shara. Although it is recommended for children 3 to 5 I thought Hanna would enjoy hearing a new story.

Save the Watermelons features Frankie and her little pals. A cute, well illustrated, multicultural group of kids ranging in age from 3 to 5. In this book, which is only one in a series, Frankie and her pals are called to help Frankie's grandparents save their prize watermelon patch. While they are saving the watermelons they are actively learning about gardening and nature. Other books in the series touch on cooking, baking, siblings, pets and more.

This is a story book, and it is also much more. Sprinkled throughout the story are valuable "parent tips" to help identify learning opportunities. There are also "skill builder" boxes that identify activities parents and kids can do together to increase a child's skills, such as observation, memory recall, problem solving. The authors provides a "gardener's shovel" indicator with these skill builders to let parents know just how much adult supervision will be needed for each of the activities. There are also frequent tidbits and facts thrown in to pique a child's interest and create excitement for further study.

Gardening and reading are wonderful ways to engage children in together family time as well as learning. I think the learning in this book is excellent. Children not only get a story, but parents have the opportunity to teach about bugs, weeds, how things grow while reading the book. The only complaint I have about the book is at times I found the story itself a little wordy and difficult to read out loud.

Once you have made it through the book you can take the information you have learned outside and put it to use by doing some of the "skill builder" suggestions. The ideas given are appropriate for families in the city, suburbs or even in the country and will entertain even the busiest of children. Also included in the book is an Achievement award you can give to your child when they have completed the activities. A great way for them to share with others that "they did it".

Save the Watermelons is priced at $7.95. If this was just a story book I probably would not buy it. However, with all the extra information, advice, tips and recipes available I think it would be well worth the money to have some new ideas for a rambunctious toddler.

The Frankie and Her Little Pals series are available through their website www.frankiespals.com as well as amazon.com.




Related Articles
Editor's Picks Articles
Top Ten Articles
Previous Features
Site Map





Content copyright © 2021 by Jackie Lee. All rights reserved.
This content was written by Jackie Lee. If you wish to use this content in any manner, you need written permission. Contact Gail Delaney for details.