5 Ways to Use Extra Tomatoes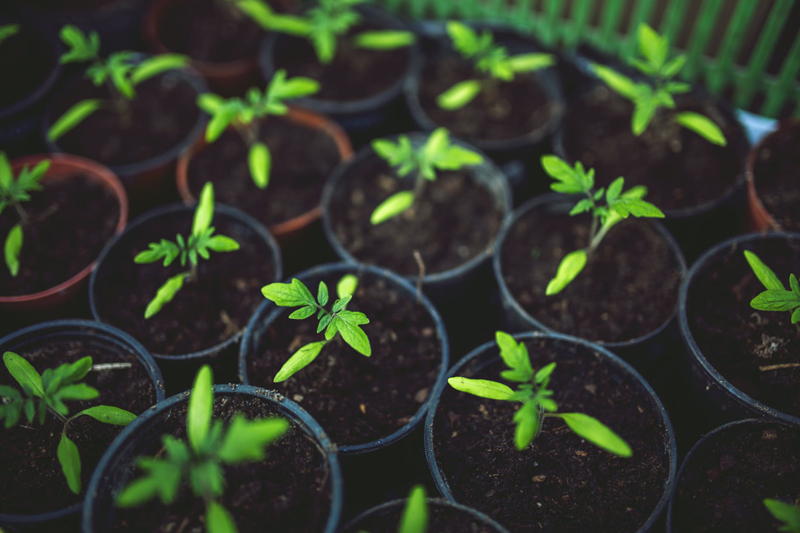 My garden has finally begun producing tomatoes! I already have more than I know what to do with, so I thought I would brainstorm some ideas to use those extra tomatoes.

1. Sliced: I love to slice large tomatoes as a side dish to any summer meal.

2. Salsa: Everyone has their favorite salsa. Some like it with cilantro, others like their tomatoes cooked, here's my salsa recipe.

Jackie's Salsa:

4 or 5 Roma tomatoes: I don't peel, or seed them, I like the juiciness in my salsa. Just chop them up into small, but equal size pieces.

1/2 Red Onion: Chop in to small pieces about the same size as the tomato pieces.

1 jalapeno pepper diced

dash of garlic powder

juice from half a lime

a couple shakes of parsley flakes (or use fresh)

Add it all together, and chill for an hour or so.

This salsa is great canned, so if you have a lot of tomatoes go ahead and mulitply the recipe and can it for the winter.

3. Grilled Cheese and tomato sandwiches. This is pretty self explanatory. Just add tomato slices before putting your sandwich on the grill. I particularly like swiss cheese with tomatoes.

4. Bruschetta: I love bruschetta. It is really similar to salsa, but you add olive oil and then eat it on top of toasted italian bread slices. Here's my bruschetta recipe.

Jackie's Bruschetta

1 loaf Italian bread, cut into 1/2-inch slices
4 cloves garlic chopped
1/3 cup olive oil
3 tbsp. balsamic vinegar
1/8 cup chopped fresh basil or 1/2 tsp. dried
4-5 medium, ripe tomatoes, peeled, coarsely chopped and drained in a strainer for 20 min.
pinch of freshly ground black pepper

Add together your olive oil, balsamic vinegar and garlic. Stir together to make dressing.

In a seperate bowl combine basil, tomato and pepper.

Add tomato mixture to the dressing and blend. Then let it marinate for at least 15 minutes, 30 is even better.

While that's marinating, let's get the bread ready. Slice your loaf into half inch slices. Put the slices on a cookie sheet, if you have a pizza stone even better. Broil until toasty. Take them out and then rub garlic clove on the bread to give a fabulous garlic flavor.

Top bread with your Bruschetta and enjoy!

5. Can your tomatoes.

There you go, five things you can do with your extra tomatoes. Some things you can eat now, and some you can save for later to enjoy when there are no extra tomatoes!
You Should Also Read:
Fried Green Tomatoes
Okra Evangaline
Broiled Mozzarella topped Tomatoes


Related Articles
Editor's Picks Articles
Top Ten Articles
Previous Features
Site Map





Content copyright © 2021 by Jackie Lee. All rights reserved.
This content was written by Jackie Lee. If you wish to use this content in any manner, you need written permission. Contact Gail Delaney for details.