Knit Simple Magazine Review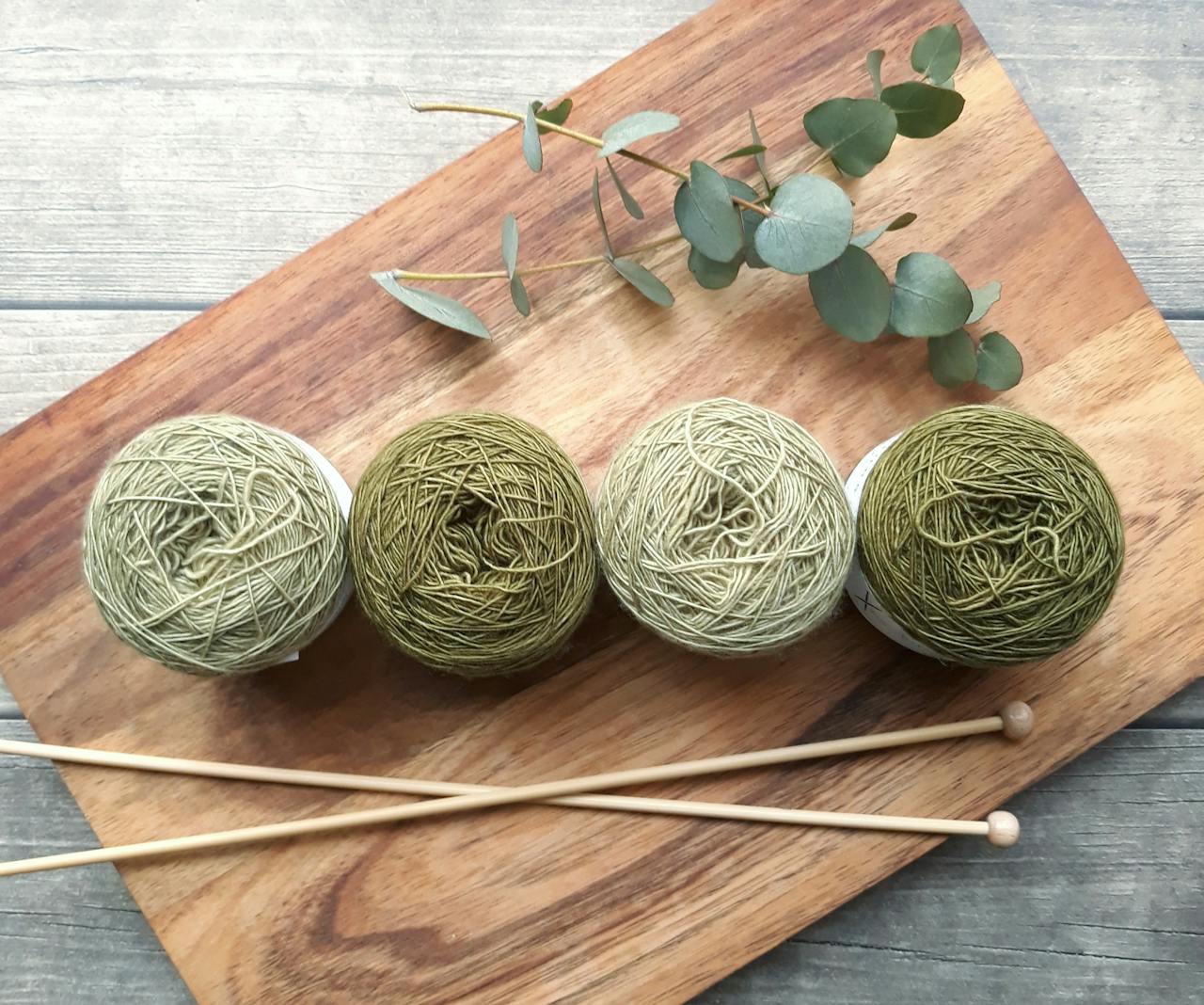 While I usually knit for adults, a new niece has taken my crafting in a different direction. Enter Knit Simple, a magazine put out by the same folks that publish Vogue Knitting. I was positive I'd find a good pattern there, and I did; I'm now constructing a wonderful baby blanket, with both color and texture interest. Even better, the pattern fits my personal definition of genius: so perfectly fashioned that it is difficult to believe no one thought of it before.

This experience has caused me to take a fresh look at Knit Simple magazine, and I am happy about that. Take the Fall 2019 issue: 27 patterns, including sweaters, accessories, and home furnishings. Most are rated as easy or intermediate, referring to the amount of shaping and techniques involved. The patterns are well-written and easy to follow once you have read through them once or twice, and the photography shows off the finished products, giving an idea of what to expect from the finished product.

In the past, I have avoided this magazine because I felt that there were too many patterns for babies and children, not enough for adults. This, of course, is a plus for knitters who prefer to knit for this population. The current issue, however, has six of these patterns, which is slightly more than twenty percent of the total. Four more patterns encompass home décor, with a further three for sweaters. The rest of the patterns are focused on accessories. This means a wealth of quick projects, an emphasis furthered by the use of worsted and bulky-weight yarn. I personally prefer to wear items made from DK or fingering, but because the items are small, it is not difficult for an experienced knitter such as myself to re-size the patterns for a different yarn weight.

Yarn choices for the patterns represent a variety of price points, from Lion Brand to Kelbourne Woolens. Most are readily found at a Local Yarn Shop, which again makes it easy to choose one for immediate knitting (as opposed to spending the afternoon scouring the shop, trying to find an acceptable substitute.)

I am most impressed with the use of stitch patterns and color work in these otherwise simple accessories. Honeycomb stitch, brioche knitting, ways to create plaid – there is a great deal here in terms of technique. The patterns look fun, and once I finish the blanket I plan to try a few of them. By personalizing color choices, many knitters will find great projects here.

The sweater patterns are much simpler, but this is not necessarily a bad thing. The emphasis is on classic shapes, with parts knit in pieces and then sewn together. Because they are on the straightforward side, it is easy to imagine how one or more could fit into the wardrobe of a modern woman. In other words, I can actually consider making one or more, rather than being impressed with the look but not feeling capable of actually completing the project.

My chief complaint with this magazine is one that I have with many, many pattern collections. I live in Los Angeles, and wool is unwearable for at least half the year; this is one reason I prefer skinnier yarn. A bulky wool scarf may get made, but it will then sit in my closet until I go skiing. It would be lovely if this and other magazines offered more patterns using cooler yarns.

Beyond the patterns, Knit Simple offers a page of brief book reviews and a regular column of question and answer written by Jil Eaton. There is also a section demonstrating of knitting techniques such as casting on and binding off, in addition to a glossary. While I would not recommend trying to learn to knit from this, it is nice to have the review close by in the beginning.

Knit Simple magazine can be found at Local Yarn Stores and also at many newsstands; one can also subscribe.

Disclaimer: I am not associated with Knit Simple or with Vogue Knitting I purchased my copy with my own funds.



Related Articles
Editor's Picks Articles
Top Ten Articles
Previous Features
Site Map





Content copyright © 2022 by Korie Beth Brown, Ph.D.. All rights reserved.
This content was written by Korie Beth Brown, Ph.D.. If you wish to use this content in any manner, you need written permission. Contact Korie Beth Brown, Ph.D. for details.