The Circle – Its Significance & Meaning in Art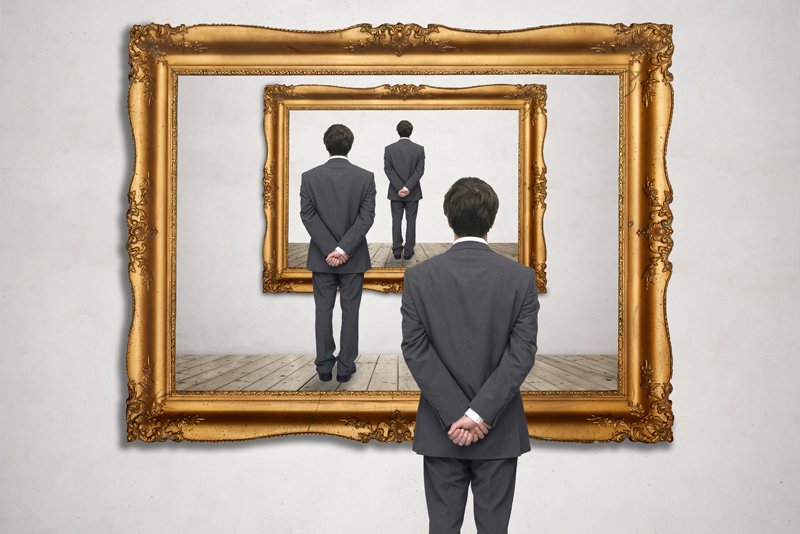 As a universal symbol, 'the circle' was first associated with the planets. Rooted in geometry, religion, and astronomy, I'll discuss its beginnings and influence on artists during the Renaissance.

A 'tondo' is a design element in architecture – i.e. rotunda, circular arena, dome, arches, and wheel.
These can be seen in the 'semi-circles' of the Great Wall of China and Roman aqueducts.

'Rotundus' is the Latin word for round, circular, sphere. In the art world, the term 'tondo' (plural 'tondi') represents a circular painting or relief sculpture.

Michelangelo and Sandro Botticelli were best known for their tondi. Michelangelo created two marble relief sculptures of the Madonna and Child: the "Pitti Tondo" (1503-1504) can be seen at Museo Nazionale del Bargello, Florence, Italy, and the "Taddei Tondo" (1504-1505), from the Royal Academy of Arts, London, UK.

There is one Michelangelo tondo painting that has survived time: "Doni Tondo" or "Doni Madonna" of the Holy Family (1507). This circular painting resides at the Uffizi, Florence, Italy.

Another Renaissance artist, Sandro Botticelli painted "Madonna of the Pomegranate" (1447), a circular painting that resides at the Uffizi, Florence, Italy.

In the Christian religion, the sun, moon, and planets were seen as God's creation - the 'circle' represented divinity and eternity.
The circle is universally accepted as the symbol of: unity, wholeness, infinity, completeness, equality.

To Native American Indians, the circle represents the sun, moon, and the life cycle. The elements of Air, Fire, Water, and Earth are each symbolized by a circle.

The 'cross in a circle' is one of the most sacred symbols to Native American Indians as it represents the sun, moon, and fire.

In the Chinese culture, the 'circle' is the shape of heaven, and earth is in the shape of a 'square'.
A square within a circle represents the union between heaven and earth.

In Chinese philosophy, the concept of yin and yang is where opposite forces (black and white) actually complement each another, to form 'one'.

If you look around your environment, you will surely find examples of the 'circle' in our day to day life.

You can own a premium canvas print of Michelangelo's "Doni Tondo," available here from Amazon.com.




Related Articles
Editor's Picks Articles
Top Ten Articles
Previous Features
Site Map





Content copyright © 2022 by Camille Gizzarelli. All rights reserved.
This content was written by Camille Gizzarelli. If you wish to use this content in any manner, you need written permission. Contact Camille Gizzarelli for details.