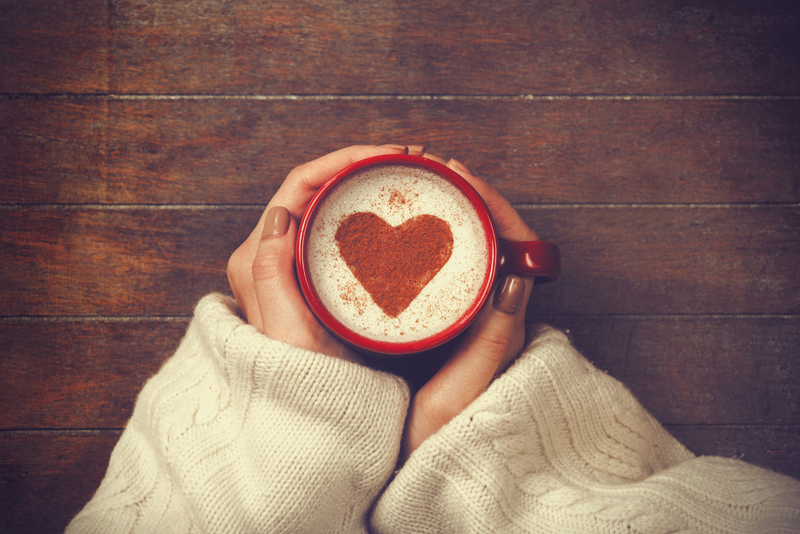 In the Japanese language, ami means 'knitted'; nuigurumi means 'doll' or 'toy.' Put these words together, and we get amigurumi, or little doll that is crocheted or knit. These little creatures can be representations of human beings, but they can also be anthropomorphic renderings of animals, buildings, or anything else! As is true for other yarn projects, construction can vary from separate sections sewn together to knit from one end to the other, in one piece. Size also varies: while many amigurumi are small, some are as large as traditional rag dolls. What all amigurumi have in common is the cute factor, called kawaii in Japanese, and the fact that they are tremendous fun to create.

Most amigurumi patterns are crocheted, possibly because a single crochet stitch is very firm; this helps the doll to keep its shape. However, fabric that this tightly knit can also be used to create amigurumi; many patterns call for felting at some point in the process to add strength and texture to the finished piece. These generally don't require different stitch patterns, relying instead on increases and decreases for shaping. Craft yarn, which tends to be sturdy and easy-care, is ideal for these projects, but make sure that the yarn is felt-able if that is required by the pattern.

Certain designers have made a name for themselves by creating amigurumi. Anna Hrachovec, who calls her patterns "mochi-mochi", has published pattern collections, and has also exhibited her creations in art galleries. If you're interested in knitting a pencil, a television set, a squirrel on wheels, or a pair of weird slippers with animal heads at the front, this is the designer for you. Susan Anderson is another designer known for her knitted toys; her books are geared towards knits for children, including dolls, farm animals, and teddy bears. Nora Bellows, of Noni designs, creates patterns for purses and flowers; the latter are botanically intricate and often life-sized. Hansi Singh is another amigurumidesigner, one who prefers to sell her designs through Ravelry. Her patterns include sea creatures as well as toys representing vegetables and fruits!

As is true for all things knitted, Ravelry is a great place to start when looking for amigurumi patterns; there are also groups where people can exchange ideas and techniques for creating amigurumi Beyond Ravelry, there are many sites which offer both free patterns and those for sale. Enjoy creating amigurumi!



Related Articles
Editor's Picks Articles
Top Ten Articles
Previous Features
Site Map





Content copyright © 2022 by Korie Beth Brown, Ph.D.. All rights reserved.
This content was written by Korie Beth Brown, Ph.D.. If you wish to use this content in any manner, you need written permission. Contact Korie Beth Brown, Ph.D. for details.