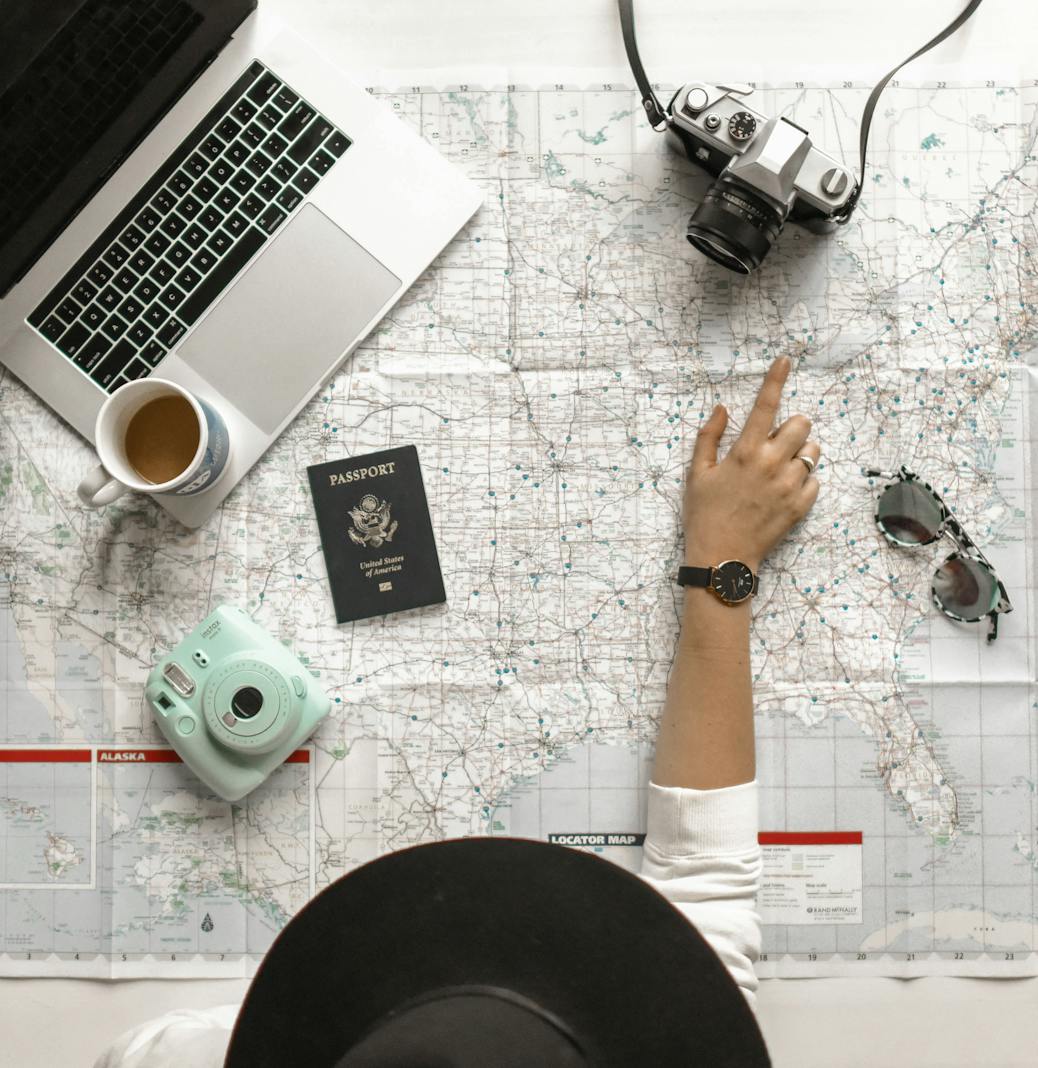 It has been an honor to write the California page for Bella OnLine. I have enjoyed the camaraderie that I've found here, and I've also gotten the chance to get to know my readers a bit at the Forum section. Bella OnLine is a wonderful writing academy and an incredible resource for those of us beginning our careers as writers.

This week, I've found the courage to move on, and to let a new writer take over the California page at BOL. Will that person be you? If you've had a hankering to learn how to write effectively for the web, I hope you'll consider signing up with BOL and giving that dream a chance. I started here in 2014, have written for four different sites here, and have learned a great deal about writing for the Internet. I sincerely hope that someone will carry on the California legacy.

I want to let you know that I will still be writing about this wonderful state. I'm launching a personal site. It's called MountainDesertBeachCity: the best of California, where I will continue to offer the roundup articles that I've learned to write at BOL, but also destination articles where I'll go into depth about particular parts of the state. There, I'll also be sharing personal photography as well as the amazing shots taken by a photographer named Matthew Frey. I happen to be married to him, and so I'm not exactly partial, but I think you'll agree with my assessment of his work once you see it.

MountainDesertBeachCity is located at https://mountaindesertbeachcity.wordpress.com/. While I will be glad to hear that you are continuing to read the travel work here at Bella OnLine, I also hope that you'll take a trip over to my new site, check out the articles, and perhaps subscribe there as some of you have here. It would be wonderful to keep in touch now that we're connected!

I'm nervous but also excited about this latest venture, which of course is the way I feel at the beginning of every trip I take. Whether I visit a California site, go somewhere international, or practice my 'armchair traveler' skills as we've all had to do during this pandemic, I find Mark Twain to be correct in his assessment: "Travel is fatal to prejudice, bigotry, and narrow-mindedness, and many of our people need it sorely on these accounts. Broad, wholesome, charitable views of men and things cannot be acquired by vegetating in one little corner of the earth all one's lifetime." I sincerely believe travel to be the key to world peace, and I hope that in the coming months and years we can all follow the lead of Rick Steves and 'keep on traveling.' Thank you for being part of my writing journey.

Mountain Desert Beach City: https://mountaindesertbeachcity.wordpress.com/




Related Articles
Editor's Picks Articles
Top Ten Articles
Previous Features
Site Map





Content copyright © 2021 by Korie Beth Brown, Ph.D. . All rights reserved.
This content was written by Korie Beth Brown, Ph.D. . If you wish to use this content in any manner, you need written permission. Contact Korie Beth Brown, Ph.D. for details.