Australian Poetry from Long Past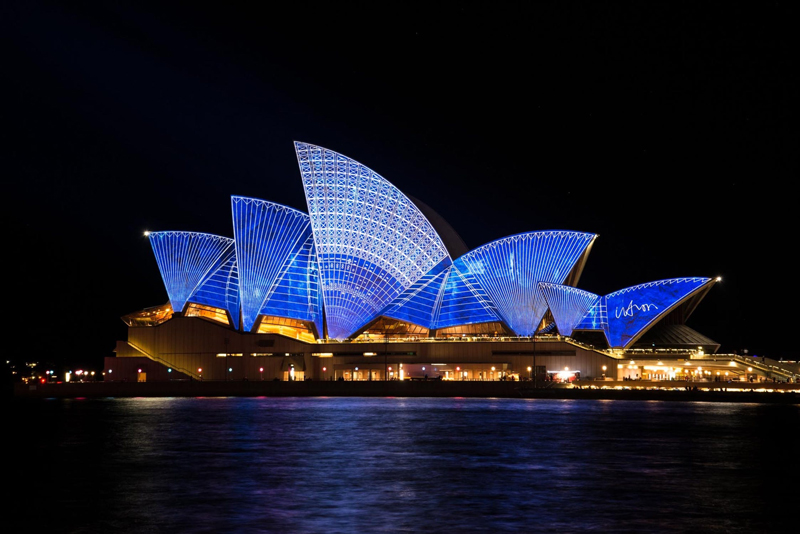 Australia has a wonderful history of Bush Balladeers dating back to the very first months of settlement in 1788. Aussies love to tell a yarn (story) and love to exaggerate the story for the sake of the listener.

Since settlers explored the country staking claims of land and breaking backs trying to tame the forests and pasture lands, stories and poems have accompanied the history time line, and have given us an understanding of the hardships these people faced in simply surviving this unforgiving environment.

I collect poetry, especially Australian poetry and have two poems I'd like to share with you. Both are in the pubic domain and as a result not subject to copyright, and sadly, both have been penned by unknown writers. If you happen to know who has written either of the poems, please let me know and I will gladly give credit where credit's due. I hope you enjoy these special little stories.




The Farmer Feeds Them All
by Unknown

The king may rule o'er land and sea;
The lord may live right royally ;
The soldier ride in pomp and pride,
The sailor roam o'er Ocean wide -
But this or that whate'er befall
The farmer has to feed them all.

The writer thinks, the poet sings;
The craftsmen fashion wondrous things ;
The doctor heals, the lawyer pleads,
The miner follows precious leads -
But this or that, whate'er befall
The farmer has to feed them all.

The merchant, he may buy and sell,
The teacher do his duty well ;
The men may toil through busy days
Or men may stroll through pleasant ways -
From king to beggar, whate'er' befall
The farmer has to feed them all.

The farmer's trade is one of worth,
He's partner with the sky and earth ;
He's partner with the sun, and rain,
And no man loses for his gain- ,
So men may rise and men may fall
But the farmer has to feed them all.

God bless the man who sows the wheat,
Who finds us milk and fruit and meat;
May his purse be heavy, his heart be light
His cattle and corn and all go right ! -
God bless the seeds his hands let fall
For the farmer has to feed us all.



The Little Worn Out Pony
By Unknown

There's a little worn-out pony this side of Hogan's shack
With a snip upon his nuzzle and a mark upon his back;
Just a common little pony is what most people say,
But then of course they've never heard what happened in his day:
I was droving on the Leichhardt with a mob of pikers wild,
When this tibby little pony belonged to Hogan's child.

One night it started raining – we were camping on a rise,
When the wind blew cold and bleakly and thunder shook the skies;
The lightning cut the figure eight around the startled cattle,
Then down there fell torrential rains and then began a battle.
In a fraction of an instant the wild mob became insane,
Careering through the timber helter-skelter for the plain.

The timber fell before them like grass before a scythe,
And heavy rain in torrents poured from the grimly blackened sky;
The mob rushed ever onward through the slippery sodden ground,
While the men and I worked frantically to veer their heads around;
And then arose an awful cry – it came from Jimmy Rild,
For there between two saplings straight ahead was Hogan's child.

I owned not man or devil, I had not prayed since when,
But I called upon the blessed Lord to show His mercy then;
I shut my eyes and ground my teeth, the end I dared not see
Great God! The cattle – a thousand head – were crashing through the trees.
"God pity us bush children in our darkest hour of need,"
Were the words I prayed although I followed neither church or creed.

Then my right-hand 'man was shouting, the faithful Jimmy Rild,
"Did you see it, Harry, see the way he saved that child?"
"Saved! Saved, did you say?" and I shot upright with a bound,
"Yes, saved," he said, "indeed old man, the child is safe and sound.
I was feeling pretty shaky and was gazing up the track,
Just then a pony galloped, the kid hopped on its back.

"A blinding Bash of lightning then the thunder's rolling crack;
With two hands clasped upon his mane he raced towards the shack."
"Good heavens, man," I shouted then, "if that is truly so,
To blazes with the cattle, to the shanty we must go."
We reached Bill Hogan's shanty in fifteen minutes' ride,
Then left our horses standing and wildly rushed inside.

The little child was there unhurt but shivering with fear,
And Hogan told us, "Yes, thank God, there's the pony brought her here."
There's a little worn-out pony just this side of Hogan's shack
With a snip upon his nuzzle and a mark upon his back;
Just a common little pony is what most people say,
But I doubt if there's his equal in the pony world today.



Related Articles
Editor's Picks Articles
Top Ten Articles
Previous Features
Site Map





Content copyright © 2022 by Judie Bellingham. All rights reserved.
This content was written by Judie Bellingham. If you wish to use this content in any manner, you need written permission. Contact Judie Bellingham for details.