Dali,Twombly Exhibit at Philadelphia Museum of Art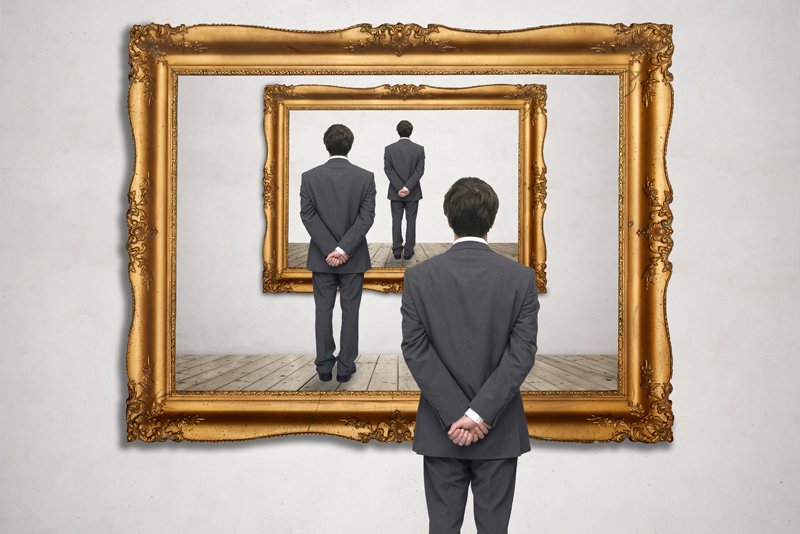 I recently visited the Philadelphia Museum of Art. This was my second time and I was eager to see all that they had to offer. It was Sunday and the Dali exhibit was sold out. I wasn't too disappointed as my time was limited and I had been to the Dali museum in St. Petersburg, Florida. In another of my articles, I discuss the quirks of some artists (Dali included) who are simply, eccentric and unconventional.
To see the "Artistic License" article, copy and paste the following into your browser's address line:
https://www.bellaonline.com/articles/art8758.asp
As for Cy Twombly, yes, I have seen his work live, and no, I don't think it is good art. I think he is thumbing his nose at traditional art as we know it and the joke is on Joe public who buys his books and posters. It is indeed childlike, scribbles, graffiti if you will. I am totally baffled as to the value to mankind of this kind of art. This is of course only my opinion. I do not feel at peace or closer to God while viewing Twombly's "art" as I do with some of the other artwork in the museum.
For example, the Philadelphia Museum of Art has on exhibition Cezanne's "Large Bathers"(Modern). It is a large canvas that is painted in the Cubist style. There is a lovely pool in front where you may choose to throw coins over your shoulder, as I did, as though you were at the Trevi fountain in Italy.
If we're talking strictly bathers here, I much preferred
Renoir's "Bathers" (Impressionist). He paints with a soft color palette and his style I find to be akin to a beautiful piece of music.
Also memorable was Augustus Saint Gaudens' "Diana." This is the original sculpture that sat atop Madison Square Garden and now resides at the top of their staircase. The Rodin sculptures are amazing and you can get your fill if you are unable to visit the Rodin Museum in Philly. I do recommend seeing the Rodin museum if only for the "Gate of Hell" and the "Burghers of Calais." It is well worth the short trip.
Do not think that I am a snob and only search out traditional art. I have mentioned in another article that I enjoyed the installation art by Nam June Paik.
"What is art? What isn't?" article
https://www.bellaonline.com/articles/art14816.asp
At that particular time at the Museum of Modern Art in NY there was a Mapplethorpe exhibit. I was curious and walked in and shortly walked out. I was appalled by the photographs of young boys in the nude. At the risk of being prudish, I say this type of art is not appropriate for public display. I think each of us needs to "allow" into our lives what is wholesome and good. Just because artists serve up bad art doesn't mean we have to bow down to them. We live in a democracy where we can make our own choices. My advice, always be true to yourself, find peace and enjoyment in the art YOU choose to view, and be your own best critic.
Artprice.com, "THE WORLD LEADER IN ART MARKET INFORMATION."
To research art market prices,you only need enter the artist's last name below:


Related Articles
Editor's Picks Articles
Top Ten Articles
Previous Features
Site Map





Content copyright © 2023 by Camille Gizzarelli. All rights reserved.
This content was written by Camille Gizzarelli. If you wish to use this content in any manner, you need written permission. Contact Camille Gizzarelli for details.