Laborers in Art - 19th c France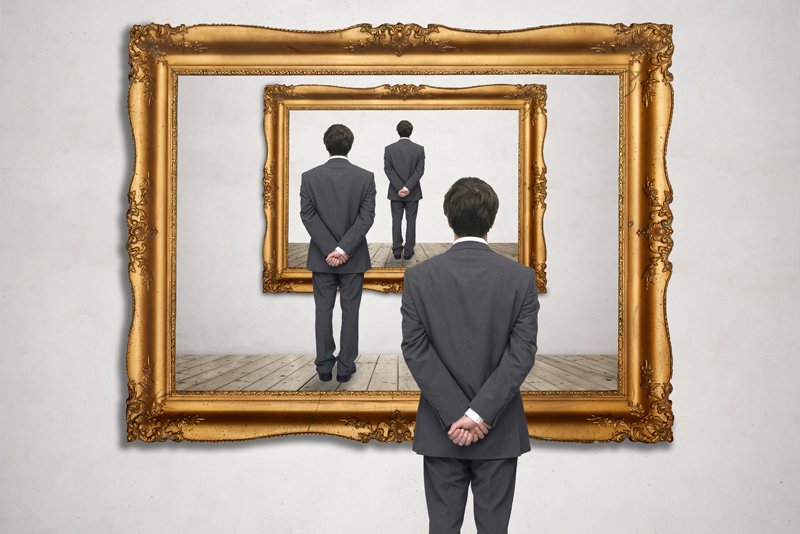 The strong connection between literature and art brought us French novelist Emile Zola and friend Edgar Degas. I will discuss Degas and other French artists who painted laborers.

Emile Zola's first novel, "L'Assommoir" or "The Laundress" (1877) tells the story of the protagonist Gervaise and her laundress. The intellectuals (along with the artists) would surely have read these novels.

It's important to note that Zola was also an art critic for French newspapers.

This view of 'modern life' in France became the subject of at least three paintings by Edgar Degas: "A Woman Ironing" (1873) from the Metropolitan Museum of Art, "The Laundress" (1883) from the Norton Simon Art Foundation, and "Repasseuses" or "Women Ironing" (1884-1886)" from the Musee d'Orsay, Paris.

Pierre-Auguste Renoir followed suite with "The Laundress" (1877-79), from the Art Institute of Chicago.

It is difficult to understand why the Impressionists were so fascinated by the laundress; perhaps they pitied her menial role in society and wanted to elevate her status.

Edgar Degas was mostly famous for his paintings of ballerinas, milliners, dressmakers, and cabaret singers. Now you will be familiarized with his paintings of the launderess.

It is believed that Degas was fascinated by the repetitive nature of ironing - as he was with the movements of ballet dancers.

Another member of the Impressionists, Gustave Caillebotte, painted city workers in "The Floor Planers" or "The Floor Scrapers" (1875).

Jean-Francois Millet painted in the style of Realism with peasants working in the fields, "The Gleaners" (1857), which resides at the Musee d'Orsay, Paris.

Fast forward to the 20th century and you will find Pablo Picasso painting "Woman Ironing" (1904) from the Guggenheim Museum, New York.

This painting is true to his 'Blue Period' - an emaciated woman performing manual labor, with all its drawbacks: monotony, hard work, and unbearable heat.

I am grateful to these French artists of the 19th and 10th centuries for being insightful and recording (in paint) the workers of middle class France.

You can own a framed art print of Pablo Picasso's "Woman Ironing," available here from Amazon.com.




Related Articles
Editor's Picks Articles
Top Ten Articles
Previous Features
Site Map





Content copyright © 2022 by Camille Gizzarelli. All rights reserved.
This content was written by Camille Gizzarelli. If you wish to use this content in any manner, you need written permission. Contact Camille Gizzarelli for details.