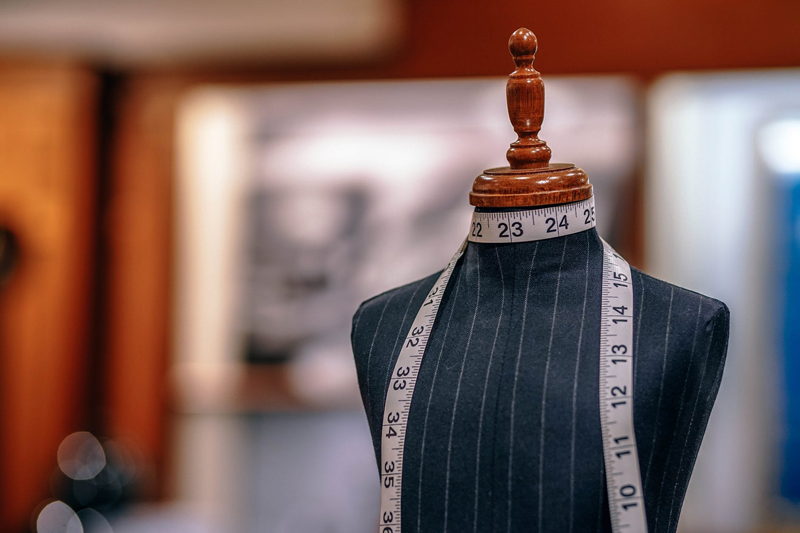 At times we get so caught up in our issues that we let feelings get in the way. As a result, our looks suffer. You don't believe me? Picture the last time you were angry or stressed out. Maybe you walked out of the house with just anything on? Or you were you too upset to comb your hair! We've all done this before. Be honest. It proves that emotions can get the best of us. But, there is a remedy to this sickness and it is called (two snaps) Looking Good.

Putting time and effort into your appearance speaks volumes. It shows the world what you think of yourself. Rushing through mornings will be a thing of the past once this is understood. When you are in panic mode, the only thing on your mind is getting out, so looking good is not even an option. The goal is for us (yes, I am including myself) to get up a little earlier and invest time in how we look. Mothers may be thinking 'What about the baby? He needs to be fed, washed, changed, clothed, and burped! When do I have time for me?' It is ok. Trust me; it just takes some wiggle room. Little Man or Little Princess can wait. Mommy has to get herself together. You matter too ladies!

All too often, are there women saying 'I don't care' with their ill-fitted jeans and battered tee shirts. This chronic behavior must stop. The next time you are having a bad day, go through your closet and pick out what excites you! Try on those pants that compliment your frame. There is nothing more attractive than a confident and fierce looking woman. People have no choice but to admire you. This is not an order to dress for praise. It is simply saying that your aura will engulf others like a magnet.

There were days when I used to go to work in heels and a red lip just to make myself feel better. My motto was not to look how I felt. That was me pushing forward and you can do it too!

You are a work of art, so dress like it. Stop dulling your shine by telling the world I don't care in your appearance. Life will continue to be a roller-coaster ride. Let's grab it by the reigns by putting in the extra effort. Dress like you mean it even when your feelings say otherwise. Everyday is an excuse to look and feel good!


Related Articles
Editor's Picks Articles
Top Ten Articles
Previous Features
Site Map





Content copyright © 2022 by LaTeisha Clément. All rights reserved.
This content was written by LaTeisha Clément. If you wish to use this content in any manner, you need written permission. Contact LaTeisha Clément for details.