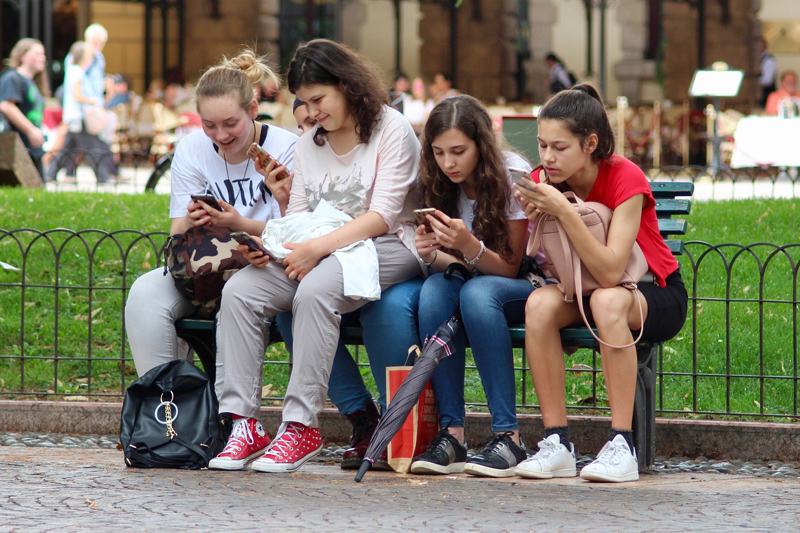 Talk about addictive! Mercury may seem really simple at first - but the more you play it, the more you really get hooked on its gorgeous look and feel.
OK, first, remember that old game Labyrinth with the marble? Or for younger people, remember Marble Madness and Super Monkey Ball? In these games, you rotate the floor and gravity then pulls a ball here and there. Your aim is to roll the ball to a goal.
Mercury makes this SO much more fun. Instead of a solid marble, you now have a blob of mercury. In current uber-safety days, few kids know the joy of playing with mercury. But back when we cared little about heavy metal poisoning, many of us would break open thermometers and play with the silvery metal. It bobbles along coherently - and if you break it into smaller bits, they re-form quite nicely. It's a really cool liquid metal.
So to get to play with it virtually gives you all of that fun without the brain damaging effects. You can get it to break into smaller globules, and have each globule follow a different path. You can color your globules, turning the silver into glowing blue, red, green, and other colors. Even more amazingly, you can recombine the colors to form new colors! If you need a purple globule for a given task, you might first split your big silver glob into two smaller blobs. You'd turn one blue and one red. Recombine them together, and you get purple!
The logic puzzles combined with careful manipulation over thin paths and around holes really tests all of your skills. There are no blazing guns and bloody limbs here - just you, your little 'world' and your shiny blob of mercury. It is so addictive that I easily run out of battery power on the PSP while I focus on playing with the silvery circle.
As in all games, things start out easy and then keep progressing to test your skills. You can always go back and re-play older levels to try to get 100% on each as quickly as possible. The more you perfect your mercury skills, the easier it is to get through the more difficult tasks.
Highly recommended!
Rating: 5/5
Buy Mercury from Amazon.com


Editor's Picks Articles
Top Ten Articles
Previous Features
Site Map



Follow @lisavideogames
Tweet





Content copyright © 2022 by James Shea. All rights reserved.
This content was written by James Shea. If you wish to use this content in any manner, you need written permission. Contact Lisa Shea for details.