Travel Aids - Deep-Vein Thrombosis (DVT) Prevention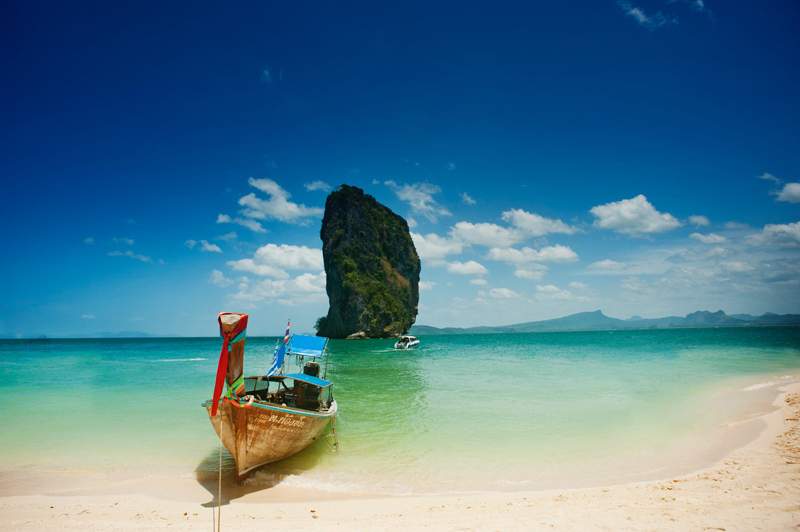 Here are some aids for Deep Vein Thrombosis (DVT) prevention. DVT happens when a thrombosis (a blood clot) forms in one of the large veins, usually in the legs, leading to either partially or completely blocked circulation. This may result in health complications, such as a pulmonary embolism (PE) and even death.
The most common cause of DVT is a long period of inactivity, such as sitting through a lengthy airplane flight. Here are several tips for prevention of Deep Vein Thrombosis on long international air flights. Use these travel aids for DVT prevention.
1. Drink plenty of water. Use little or no alcohol.
2. Wear loose-fitting clothes to avoid constricting blood vessels.
3. Walk around the cabin and do simple exercises.
4. Wear compression stockings. This is important for travelers more than 60 years of age and/or their legs are prone to swelling.
5. Use one of the herbal preventions which address Deep Vein Thrombosis, if approved by your doctor.
One simple exercise to do in your seat is feet flexes. Flex your feet up and down pointing your toes. Try to do so every other hour. This is great exercise to do while watching the in-flight films or listening to music.
Read other travel aids articles. They are under Guides & Tips on the homepage. Prepare for your trip. Do not leave home before reading these insightful articles.
Always recognise your luggage, use neon luggage tags.
Neon Luggage Tags
Use brightly colored luggage tags. Make your luggage stand out on the baggage carousel.
My Life So Far by Jane Fonda
Need something to read on your vacation. Read My Life So Far by Jane Fonda.
Sign up to receive Southeast Asia Travel articles. The free newsletter will alert you of new articles.
Share the wealth. Drop in the forum and share your travels with us. What great adventures did you experience? Where did you go?
You Should Also Read:
Travel Aids - Travel Insurance
Travel Aids - Five Time - Tested Tips For Staying Cool


Related Articles
Editor's Picks Articles
Top Ten Articles
Previous Features
Site Map





Content copyright © 2022 by Taisha Turner. All rights reserved.
This content was written by Taisha Turner. If you wish to use this content in any manner, you need written permission. Contact Hanny Suriadi for details.