Romanticism : Emotion and Attitude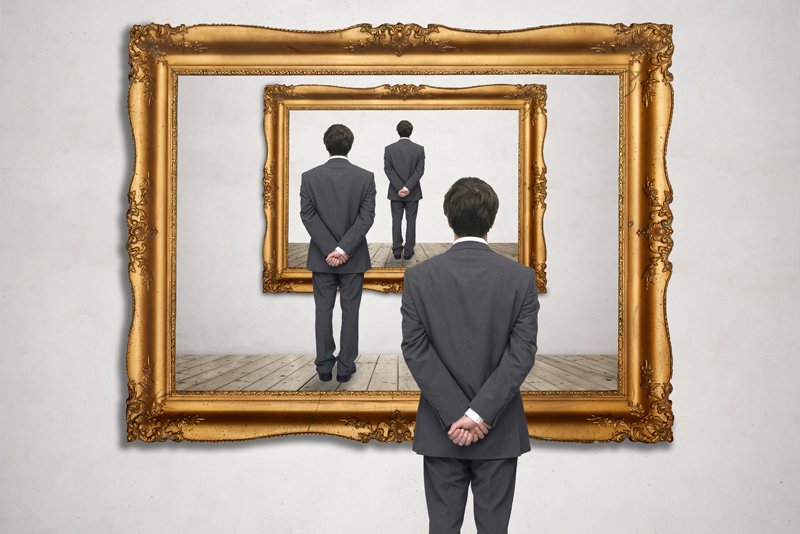 The Romantic Movement in the 19th century was contrary to the Rococo style of the previous century and became a revival of many styles in art, literature and music.

In art - emotion, attitude and imagination - were drawn from literature and history.
The term "romantic style" literally came from the romantic tales from medieval times that were written in one of the Romance languages: French or Italian.

Artists in Spain such as Francisco Goya left Rococo behind and adopted the new Neo-Baroque style which would herald the arrival of Romanticism, based on works by Rembrandt and Velázquez.
Goya's famous painting, "The Family of Charles IV"(1800) is reminiscent of
Velázquez's "The Maids of Honor"(1656) as it is a family portrait and frighteningly accurate and honest in its depiction of the painting's colorful characters.

In France, Romanticism was characterized by loose brushstrokes, spontaneity, expressive gestures and strong colors. Nature and the Near East were popular themes of these artists; spirituality and individuality were reflected in their work.
They believed in "the truth at this moment in time."

Some of the French artists from the Romantic Movement and examples of their work are as follow:

Théodore Géricault's "Raft of the Medusa"(1818-1819) which was inspired by the actual shipwreck of the French frigate Méduse. It can be seen at the Musée du Louvre, Paris.

Jean-Auguste-Dominique Ingres's "Valpinçon Bather" (1808) at the Musée du Louvre, Paris.

Jean-Baptiste-Camille Corot's "Watercourse Leading to the Square Tower," in Public Collection.

Eugene Delacroix's "Liberty Leading the People" (1830) commemorated the July Revolution of 1830. It can be seen at the Musée du Louvre, Paris.

You can own a print of Gericault's "Raft of the Medusa," available here from Amazon.com.



Related Articles
Editor's Picks Articles
Top Ten Articles
Previous Features
Site Map





Content copyright © 2023 by Camille Gizzarelli. All rights reserved.
This content was written by Camille Gizzarelli. If you wish to use this content in any manner, you need written permission. Contact Camille Gizzarelli for details.