American - English English - American Book Review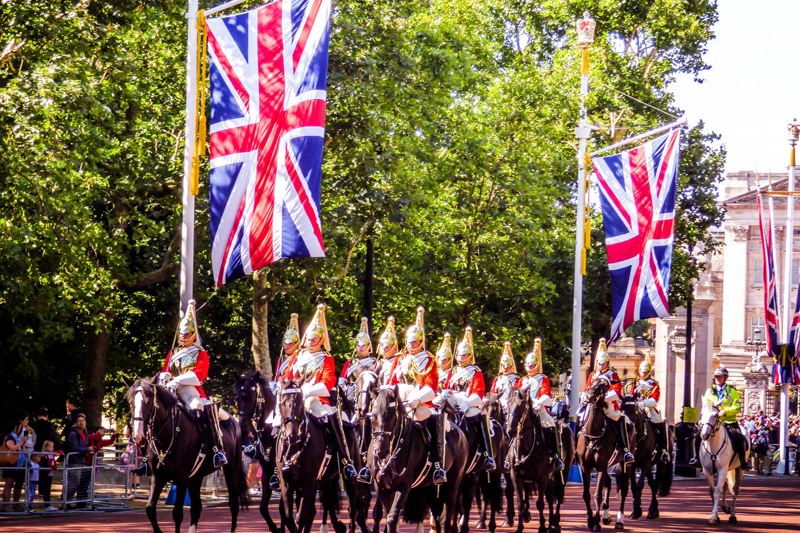 A pocket sized book with a pocket sized price which lists key American words and their English counterparts. Having written this sentence I checked out the word pocketbook in an online dictionary, having vague memories of having seen it used as a word for a wallet – it looks like the term can be used for a small bag/purse in the US. The book is a mini two way dictionary, the first half starting with American terms, the second half starting with English terms.

This book was first published in 1971. The edition I am reviewing is the 21st impression (indicating it must be popular!) published in 2009. One thing that immediately leapt out at me was that dime store/five and ten in American was described as Woolworths in English. Woolworths, which had survived for nearly a century as a UK high street store, was one of the major retail chains which fell victim to the recession in 2009 (an online version of Woolworths does still exist). The closest equivalent now would be pound shops (everything for £1) and their equivalents that tend to buy in bulk but won't guarantee to have the same items over a long time period. A shop that sold cheap household goods on my high street in Scotland was called – to coin an American phrase – Nickel n'Dime. In Nairn it was much appreciated as a shop where you could buy many of the items you might previously have purchased in "Woollies" – as Woolworths was often nicknamed.

So on to other words... This is the first time I have come across freshman, sophomore, junior and senior described so that I understand what they mean (I was aware that they referred to different stages of education, but had not been clear how they fitted together). It might have been useful to put in a short section at the end of the book on education and/or other areas of life that people are likely to be interested in such as money/shopping, transport/travel and food.

Looking through the book I find myself familiar with a lot of the terminology, but also find myself stopping and going "ah – so that's what that means!" in several places. I can now tell you the meaning of American words that have previously mystified me including divided highway (dual carriageway), pollywog (tadpole) and duplex (semi-detached). I wonder whether the advent of the internet started to break down barriers between English and American terminology. Now many people use forums, email and Skype to connect with people worldwide. People pick up terms from TV shows and films (movies!) from across the pond.

In summary I think this is a neat, accessible book, useful for someone travelling from the UK to US or vice versa. It would work well as a gift/stocking filler or as an introduction to English or American terminology before going on holiday.

Asha received her copy of American English English American from the publisher, Abson Books, at no charge, for review purposes.


Should you be interested in buying the book you can purchase it direct from the publisher. I have also included links to the book on Amazon.com and Amaon.co.uk below.


You Should Also Read:
Scottish - English English - Scottish Book Review
St George's Day
Jerusalem by William Blake


Related Articles
Editor's Picks Articles
Top Ten Articles
Previous Features
Site Map





Content copyright © 2022 by Asha Sahni. All rights reserved.
This content was written by Asha Sahni. If you wish to use this content in any manner, you need written permission. Contact Sarah V Monaghan for details.