Ronald Colman in Lost Horizon 1937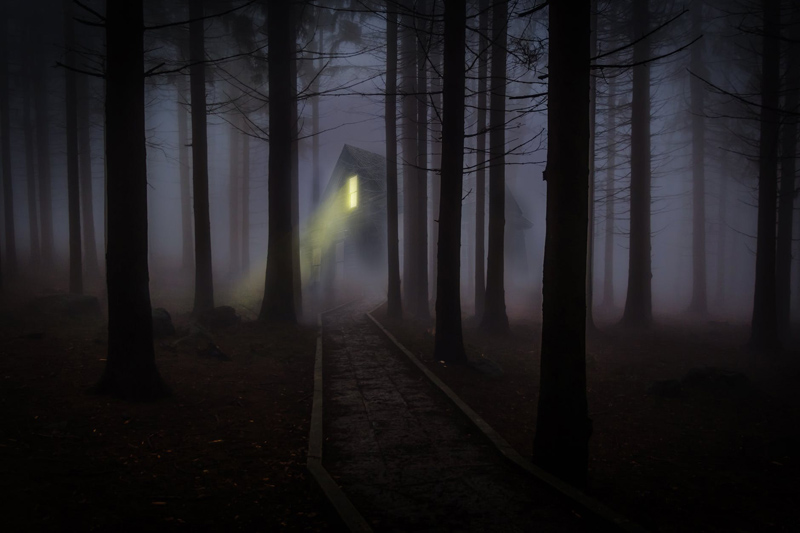 Born on February 9 1891 in Richmond, Surrey in England, Ronald Colman went on to become one of the most popular leading movie actors of his day. He developed an interest in the stage at his boarding school, and when the sudden death of his father prevented his going to Cambridge University, Colman took an office job and continued acting in his free time. After being invalided out of the army during the First World War, a chance meeting led to his first professional stage role.

Ronald Colman appeared in his first British silent movie in 1917. He became a great success thanks to his good looks, and left the stage to pursue a film career. In 1920 Colman left England for the USA, where after an initial struggle he continued his film work in Hollywood.

The advent of the talkies in the 1930s saw the start of Ronald Colman's greatest success. Like several other middle class, well educated English actors, Colman had an extremely attractive speaking voice. His rich, melodious voice and perfect elocution played a great part in making him a major star.

Ronald Colman was the first, and only, choice of director Frank Capra to play the role of Robert Conway in Lost Horizon. Capra had read the novel Lost Horizon by James Hilton some time before the movie was made, when Ronald Colman was busy with other work. Rather than cast another leading man, Capra waited until Colman was available.

The story is set in 1935. Robert Conway, a diplomat, has rescued a number of westerners from a revolutionary force in China, and is flying to England with the last of the evacuees, including his younger brother, George. When the plane runs out of fuel and crash lands in the Himalayas, Conway and the other passengers are rescued by a group of men led by Chang (played by H B Warner) and taken to the sheltered valley of Shangri-La.

In Shangri-La, the group finds a peaceful, idyllic community, hidden from the outside world and the war clouds that are gathering there. Most of the rescued passengers come to realise that they want to stay in Shangri-La, but George Conway stubbornly insists on finding a way back to the outside world.

A western woman, Sondra (played by Jane Wyatt), who has lived there for some time, befriends Robert Conway and helps him to understand the nature of Shangri-La and its peaceful way of life. At last Conway meets with the High Lama (played by Sam Jaffe), who reveals the last mystery of the hidden valley.

Lost Horizon is an atmospheric movie, both in terms of content and appearance. The dark undertones of the story reflect growing fears over imminent world conflict, and the Oscar winning art direction emphasises both the strange other-worldliness of Shangri-La and the grim reality of life outside its sheltering walls.

Ronald Colman died in May 1958 in Santa Barbara, California after a brief respiratory illness. Although he made many very popular movies, Lost Horizon may be the one most often associated with his name.

Colman once said, "They talk of the artist finding liberation in work, it is true. One can be someone else in another, more dramatic, more beautiful world."

What more dramatic or beautiful world could there be than Shangri-La?

'Lost Horizon' is available on DVD from Amazon.com; you can find it by clicking on the link given below.


Note: I have 'Lost Horizon' on DVD as part of my personal collection.



Related Articles
Editor's Picks Articles
Top Ten Articles
Previous Features
Site Map





Content copyright © 2023 by Grace Rostoker. All rights reserved.
This content was written by Grace Rostoker. If you wish to use this content in any manner, you need written permission. Contact Grace Rostoker for details.