Art Expression : Poetry • Paintings • Music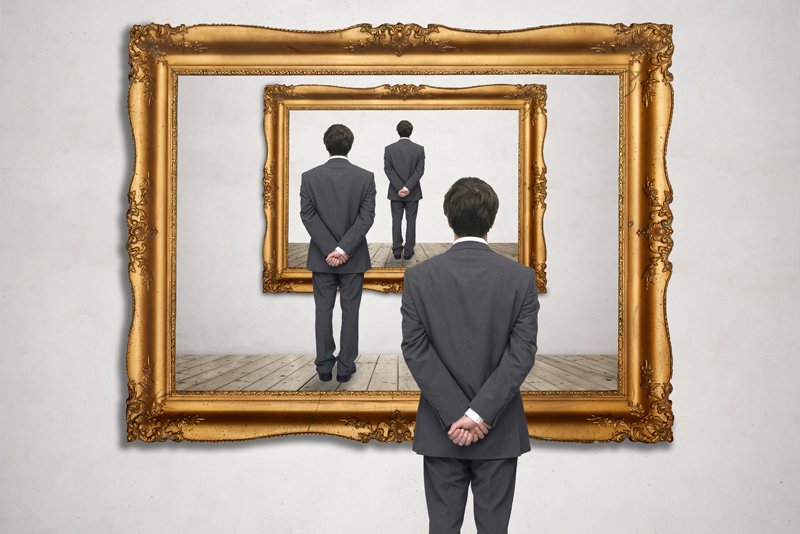 Poetry & paintings have always had a relationship (consciously or not) - yet their comparison seems natural. I will discuss art that inspires poets, poetry that inspires artists (singer/songwriters included).

To compare poetry and paintings is to better understand the written and visual forms of expression through education - thereby affecting our knowledge, mood, and emotions.

From 1760-1900 it has been estimated that 2,300 paintings were created, based on Shakespeare's plays (written during the 16th and 17th centuries).

A poem by Alfred Lord Tennyson, "Lady of Shallot" (1833) inspired the artist John Waterhouse to interpret the literary form in 1888. This magnificent painting can be seen at the Tate, London.

In William Carlos Williams' poem "The Great Figure," he wrote "I saw the figure 5 in gold…" This inspired Charles Demuth's 1928 painting, "Figure 5 in Gold."

In a case where the painting came first, let's discuss Edward Hopper's "House by the Railroad" (1925) which poet Edward Hirsh spoke of the same house and referenced the artist in his poem by the same name.

Peter Bruegel the Elder's wonderful painting, "Landscape with Fall of Icarus" (1558) would inspire W.H. Auden's 1938 poem, "Musee des Beaux Arts."

Pablo Picasso's "The Old Guitarist" (1903) led to Wallace Stern's 1937 poem, "Man with Blue Guitar."

We know that books are written and movies produced, based on paintings. Some obvious examples are: Vermeer's "Girl with Pearl Earring," and Carel Fabritius' "Goldfinch."

Singers such as Bob Dylan and Jim Morrison (from "The Doors") were considered singer/ songwriter/ poet.

Some have discredited Jim Morrison for being a poet, but he did, in fact, publish books on poetry in his lifetime. The words to his songs may be considered simple, but they were meaningful.

Adele is a popular singer/songwriter today, but why isn't she considered a poet? Her lyrics are poetic, but why aren't they considered poetry?

One of Adele's hit songs from her first album "21" is "Lovesong" (originally by The Cure).

It is a tremendously emotional, heart felt song, yet in its composition, each line ends with "you" or "again." It that poetry?

It matters only the critics. Instead, they should enjoy the song for its beauty and the singer's talent, and not labor on its value as poetry vs simple wording.
Hopefully we can all agree that art inspires poets who inspire artists.

You can own a canvas wall art replica of Picasso's "Old Guitarist," available here from Amazon.com.




Related Articles
Editor's Picks Articles
Top Ten Articles
Previous Features
Site Map





Content copyright © 2023 by Camille Gizzarelli. All rights reserved.
This content was written by Camille Gizzarelli. If you wish to use this content in any manner, you need written permission. Contact Camille Gizzarelli for details.