Music - It's Good for You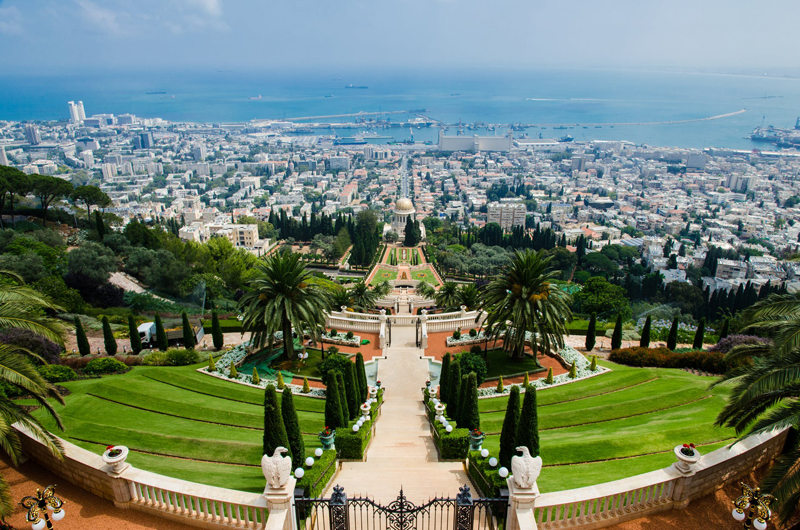 Music is considered a higher brain function, meaning that appreciating and making music stimulate parts of the brain thought to have developed much later in evolution. The frontal cortex is where working memories are stored and also plays a role in rhythm and melody perception.
Pain is considered a lower brain function because it is processed in the more primitive sections of brain anatomy, so I was surprised to learn that chronic pain and music appreciation are both associated with widely spread hyperactivity in the prefrontal lobes of the brain.
In the 1940s and 1950s, some psychiatrists began treating intractable chronic pain by surgically disconnecting their patient's frontal lobes from the rest of the brain by a process called a leucotomy. Antonio Egas Moniz won a Nobel prize in 1949 for inventing this (barbaric, IMO) operation. What is truly odd about the results is that while the patients self reported and were considered recovered, their pain didn't actually go away. What happened was that they no longer cared about hurting!
Researchers and physicians concluded that while sensing pain was a lower order brain function, probably necessary for survival, suffering was definitely a higher brain process.
What if we could give ourselves a daily, non-surgical leucotomy -- without the nasty side effects -- to deal with our own suffering? Isn't this a central theme of religion -- that true detachment does not prevent or negate pain, but rather, mitigates our suffering from the slings and arrows of outrageous fortune?
Prayer and meditation have been used for centuries, and recent research has shown that they affect brain function and lower stress. It turns out that music and rhythmic movement assist greatly in being able to focus both prayer and meditation.
The US National Mental Health Information Center website says, "It is no coincidence that many people turn on soothing music to relax or snazzy tunes to help feel upbeat. Research suggests that music stimulates the body's natural "feel good" chemicals (opiates and endorphins). This stimulation results in improved blood flow, blood pressure, pulse rate, breathing, and posture changes. Music or sound therapy has been used to treat disorders such as stress, grief, depression, schizophrenia, and autism in children, and to diagnose mental health needs."
A caveat must be added to the effects of music on well-being, however: to improve health, it must be the right kind of music, and the listener must be in the right frame of mind. "We have made music a ladder by which souls may ascend to the realm on high. Change it not into wings for self and passion." -- Bahá'u'lláh, from the
Kitáb-i-Aqdas, the Book of Laws,
quoted in
The Compilation on Music,
p. 3 (see related links below)
In the early part of the Twentieth century, the Guardian of the Bahá'í Faith warned against being taken in by what He referred to as the prostitution of the arts -- using these powerful tools for evil instead of good.
"Whatever is in the heart of man, melody moves and awakens. If a heart full of good feelings and a pure voice are joined together, a great effect is produced. For instance if there be love in the heart, through melody, it will increase until its intensity can scarcely be borne; but if bad thoughts are in the heart, such as hatred, it will increase and multiply. For instance: the music used in war awakens the desire for bloodshed. The meaning is that melody causes whatever feeling is in the heart to increase." 'Abdu'l-Bahá,
ibid,
p. 8
So, it seems to me that if it is physically true that we are what we eat, then it could be spiritually true that we are what we hear. Music can heal, or harm. Negative music creates negative states of being and the cumulative effects of that music continue to direct and distort the mind long after the song has ended. Presently, science is just beginning to map the ways in which music (and sounds of all kinds) affect our physical, mental and emotional health. But some directions are emerging -- some disturbing, and others very hopeful.
Bahá'ís are exhorted to expend their energies in building God's kingdom on Earth as it is in heaven, with the basic belief that their starting place is to improve and reshape themselves. "Intone, O My servant, the verses of God that have been received by thee, as intoned by them who have drawn nigh unto Him, that the sweetness of the melody may kindle thine own soul..." -- Bahá'u'lláh,
Bahá'í Prayers,
p. 3
Music, then, can be a powerful tool when used correctly in pursuit of health, happiness and a better world.
Next week, I'll post Part 2, with specific guidance for using music to improve the world. Meanwhile, for a more in depth study of Bahá'í Writings on the importance and use of music in spiritual development, there is a compilation of extracts online at:
Bahá'í Library
You Should Also Read:
American Music Therapy Assn.
Latest Studies on impotance of music education
Richards Institute of Education & Research


Related Articles
Editor's Picks Articles
Top Ten Articles
Previous Features
Site Map





Content copyright © 2022 by Cheryll Schuette. All rights reserved.
This content was written by Cheryll Schuette. If you wish to use this content in any manner, you need written permission. Contact Cheryll Schuette for details.