Smart Bomb - PSP Puzzle Game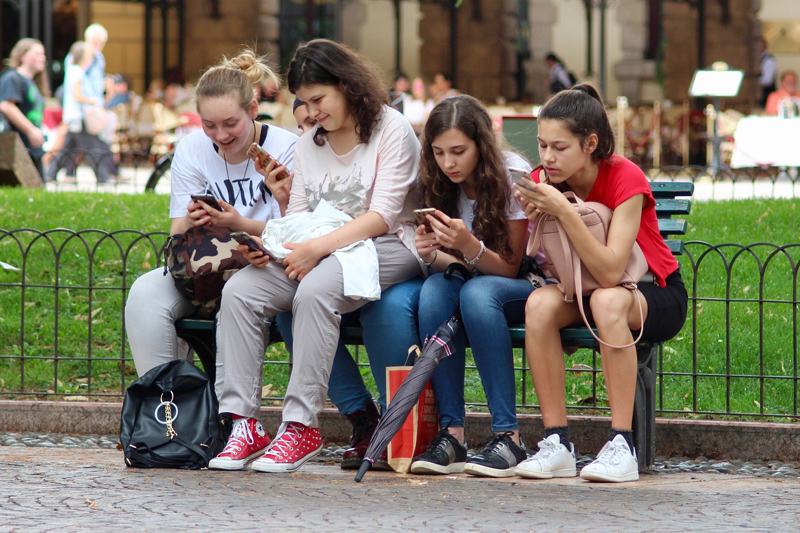 I'm a huge fan of puzzle games, and was really eager to give Smart Bomb a try. It's a mixed bag - really great puzzles, but a really annoying environment.
The plot - which is really pretty meaningless to the gameplay - is that you are a bomb disposal person who goes around from spot to spot in the world, defusing sets of bombs. Really, the way you defuse the bomb is to do a series of puzzles. So the game is all about solving puzzles.
I *really* enjoyed the puzzles. They were inventive and fun. There were rolly-marble games, like in Mercury. There were train moving on track puzzles. There are turn-the-tile puzzles to connect the lines, as in TimeSplitters. There are direct the laser puzzles, with mirrors. There are Simon pattern-matching games, musical hit-the-button games, and more. It's like having all the mini-games you enjoy most all together in one spot.
But my big problem here is that they make the games incredibly NOT fun by putting super-fast time limits on them. There's no easy mode, and even puzzle fiends I know were annoyed right from the start. What they want you to do is play, fail, play, fail, play, fail until you figure out the technique to solve it and do it quickly enough.
Normally in a puzzle game they have a time limit set that is reasonable - and you get extra bonus points for doing it quickly. In this one, there is literally pretty much no way to solve it in time on your first or second pass. You have to get the movements down on instinct to get through them in time.
And the REAL problem is what happens when you fail. It doesn't just say retry. Noooooo. Instead, the screen starts to flash, the alarms blare and then BOOOOM the entire screen goes white, it sits white for 5 seconds, and then eventually you can ask to restart. Then you have to sit and wait for it to load - and it goes back to the BEGINNING so you have to re-do all the other puzzles again. It's very frustrating.
Yes, there are other modes than the story mode. You can do arcade or challenge mode. Arcade mode is a series of puzzles in a row. Not much difference. Challenge mode lets you re-play any level of puzzles without time constraints, just to get the fastest score. On one hand this is VERY nice - it is so much more fun to play the puzzles without the buzzers blaring and white light blanking out the screen. But on the other hand, all you can do is play the entire level, meaning you have to go through all the puzzles in the set. I like some puzzles, and I don't really like others. I really would enjoy being able to play all tile-spinning puzzles, for example, with random configurations.
Usually the appeal of a puzzle game is that it's great for all ages. There's no violence or adult themes. But this puzzle game starts out so hard that I doubt that most kids will get through the puzzles - or want to deal with the very nasty penalties of failure. It would get frustrating very quickly. Even their "easy" mode in arcade mode just means you only have to solve 5 puzzles in a row - not 10 or more.
In general, I am so fond of some of these puzzle styles that I really hope that the same makers come out with another puzzle game that doesn't involve the bomb theme. I would gladly play those puzzles for hours and hours if they randomly generated and let me try to beat my previous scores. But the way it is - with you having to race against time, many times over and over, getting frustrated by the long pause between tries, and restarting at the very beginning each time - it's not fun. I have a long, hard work day. I play games to help me relax. I don't play games to get even more wound up and tense.
Rating: 3/5
Buy Smart Bomb from Amazon.com


Editor's Picks Articles
Top Ten Articles
Previous Features
Site Map



Follow @lisavideogames
Tweet





Content copyright © 2022 by Lisa Shea. All rights reserved.
This content was written by Lisa Shea. If you wish to use this content in any manner, you need written permission. Contact Lisa Shea for details.