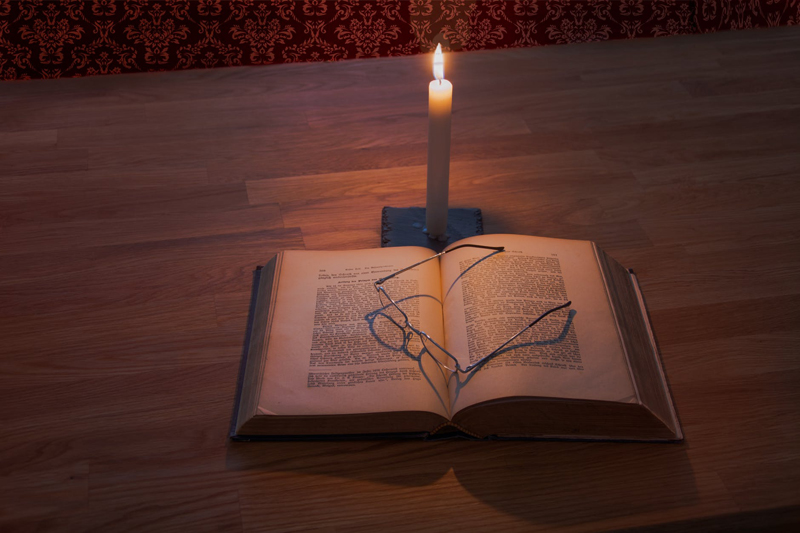 The definition of classic means traditional, enduring, historically memorable; a work of enduring excellence. When we consider the beginning of the classic mystery, many people point to Edgar Allan Poe's The Murders in the Rue Morgue (1841) as the story that started the classic mystery and crime genre.

The story utilized the locked room ploy where the murder victim was found in a locked room, with no other exit. The detective or amateur sleuth must figure out how the crime was committed and by whom. Poe's fictional detective, Auguste C. Dupin continued in The Mystery of Marie Roget (1842) and The Purloined Letter (1845).

In The Mystery of Marie Roget, Dupin utilized forensic detail in solving the case. It is believed this story was the inspiration for the famous tales written by Sir Arthur Conan Doyle.

Early in his career, Charles Dickens wrote many stories using mystery or crime elements. Dickens later included a mystery subplot in the massive novel Bleak House. Inspector Bucket of the Metropolitan police force investigated the late night killing of a lawyer in his office. Numerous suspects provided Inspector Bucket quite a challenge as he sought to apprehend the murderer.

Dickens's The Mystery of Edwin Drood (1870) was considered the perfect murder mystery because Dickens died before he revealed the antagonist.

A contemporary of Charles Dickens, Wilkie Collins wrote numerous essays, short stories, and crime novels. His two best-known crime novels included The Woman in White (1860) and The Moonstone (1868). Another player in the early classic mystery novels was Charles Felix who wrote The Notting Hill Mystery (1865).

In the late 1800's Sherlock Holmes and his sidekick, Dr. Watson became popular with the masses. Sir Arthur Conan Doyle created a unique character skilled in using the power of deduction to solve crimes that stumped everyone else.

It is believed the popularity of Sherlock Holmes was aided by the increasing literacy rate and the additional leisure time people had available to read during the later part of the nineteenth century.

The classic detective story often contained certain elements that defined the genre including a notable investigator, numerous suspects; the guilty person was the least likely suspect, a locked room murder, and the story ending with a final plot twist.

As avid mystery and crime buffs know, the working definition provided earlier applies to these authors and their stories. They were pioneering writers who ushered in a memorable and exciting genre that has endured through the years.





You Should Also Read:
Farewell, My Lovely Review
The Big Sleep Review
The High Window


Related Articles
Editor's Picks Articles
Top Ten Articles
Previous Features
Site Map



Follow @MysteryBooksEd
Tweet



Content copyright © 2022 by Edie Dykeman. All rights reserved.
This content was written by Edie Dykeman. If you wish to use this content in any manner, you need written permission. Contact Edie Dykeman for details.