Photography – Portraits, Selfies & Twins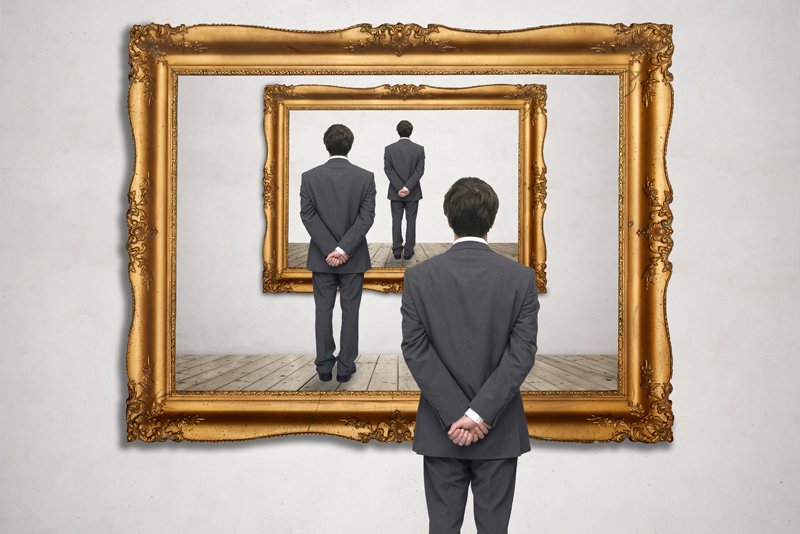 The art world may boast a proliferation of photographers, but only the bravest and boldest stand out. I'll discuss Diane Arbus, Cindy Sherman, and Vivien Maier.

In the hopes of preserving history, early photos of President Abraham Lincoln can be traced back to 1861. Portraits of famous figures as well as photos of war serve as a chronicle.

Fast forward to the 20th century -
Diane Arbus is a familiar name to many, as she was a photographer of 'provocative' subjects who are considered 'marginal'. Her images were found repulsive to some, as a major retrospective was shown in 1972, a year after her suicide at age 48.

One of Arbus' famous portraits was "Identical Twins, Roselle, NJ" (1967) which may have influenced the director Stanley Kubrick in his 1980 horror film. "The Shining," based on the Stephen King novel. The evil Grady twins are an unforgettable image from the movie.

Cindy Sherman is a photographer and model for her own portraits. She is considered one of the most influential artists in contemporary art.
Surprisingly, Sherman doesn't consider the photos as self-portraits, but instead says, "I think of becoming a different person."

Sherman's "Untitled Film Stills" (1977-1980) consist of a series of 69 black and white photographs, untitled. She declares that they lack titles because she wanted to "preserve their ambiguity."

One of Sherman's still echoes the mood of a Hollywood movie as the model epitomizes an Alfred Hitchcock 'career girl.' This black and white still (1978) can be seen at the Metropolitan Museum of Art, NY.

Vivien Maier may not be a household name, as she was known by a few who knew her as a nanny who always carried a camera and took lots of pictures (an estimated 100,000).

John Maloof, a former real estate agent purchased tens of thousands of Maier's negatives at an auction sale in Chicago. He has monopolized on Maier's works which consist of street scenes in New York and Chicago.

After watching the 2013 film, "Finding Vivien Maier," I was astonished by the beauty of the ordinary that Maier saw through her lens.

A 1954 self-portrait (or selfie) of Maier photographing her reflection in a store's glass window with a Rolleiflex camera is a testament to her love for the art of photography and her ability to experiment and express her inner feelings.

Surprisingly, museums have not embraced Maier as the great photographer that she was, unrecognized until after her death in 2009.

Much mystery still remains as to the whereabouts of her descendants in France and their potential financial reward. Maier died penniless and without family.

Do you think Cindy Sherman pioneered selfies? (I believe she did.)

We should recognize photographers: Diane Arbus, Cindy Sherman, and Vivien Maier who reminds us to be more self-less, instead of selfish in regard to our observance and treatment of others.

It is merely a coincidence that I chose three women photographers for this article, not intentionally excluding their male counterparts.

You can own the book, "Diane Arbus: An Aperture Monograph: Fortieth-Anniversary Edition," available here from Amazon.com.



Related Articles
Editor's Picks Articles
Top Ten Articles
Previous Features
Site Map





Content copyright © 2023 by Camille Gizzarelli. All rights reserved.
This content was written by Camille Gizzarelli. If you wish to use this content in any manner, you need written permission. Contact Camille Gizzarelli for details.