Statue of Liberty Monument – Symbol of Freedom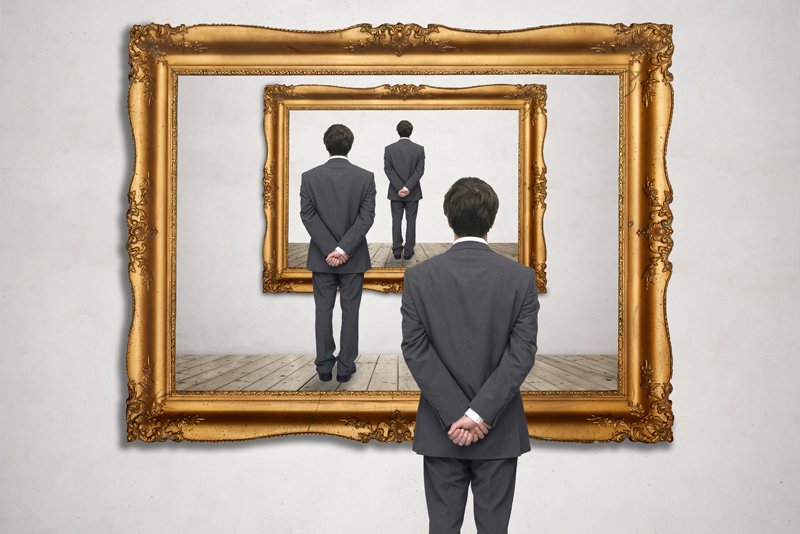 Since 1886, immigrants from abroad have seen the iconic Statue of Liberty in New York Harbor as their first sign of freedom. Let's not forget the principles that have made the US a free society.

For 126 years (in 2012), the Statue of Liberty situated on an island by the same name (Liberty), has welcomed immigrants (my grandparents included) to this wondrous land of opportunity.

Libertas is the Latin word for the Roman goddess of liberty. Wearing a robe, she carries a torch in her right hand and a tablet with the date of the American Declaration of Independence (JULY IV MDCCLXXVI) in her left. Her crown has seven rays representing the seven seas and seven continents; therefore the statue's official name, "Liberty Enlightening the World."

Designed by sculptor Frédéric Bartholdi, the face of Liberty was inspired by his mother Charlotte. French law professor and politician Edouard Laboulaye inspired Bartholdi and suggested the project be a joint effort by the American and French peoples; the location and pedestal would be provided by the Americans and the statue would be built by the French.

Some citizens of the US today may not know that Liberty has a broken chain at her feet – the ultimate symbolism of freedom from enslavement.

The statue's dedication on October 28, 1886 would herald New York's first historic ticket tape parade.

In 1984 the Statue of Liberty was designated a UNESCO World Heritage Site, describing the statue as "a masterpiece of the human spirit" in its "Statement of Significance."

For one year until October 28, 2012, the statue and base were closed due to renovations (a $30 million refurbishing).
Only one day later Hurricane Sandy's flooding would cause a power outage and the closing of Liberty Island indefinitely and the "lady" who inhabits it.

May all Americans keep Liberty's spirit alive today by remembering the three basic human rights as stated in the Declaration of Independence: Life, Liberty, and the Pursuit of Happiness.

Even Pop artist Andy Warhol made an art print of the Statue of Liberty c. 1982.



Related Articles
Editor's Picks Articles
Top Ten Articles
Previous Features
Site Map





Content copyright © 2022 by Camille Gizzarelli. All rights reserved.
This content was written by Camille Gizzarelli. If you wish to use this content in any manner, you need written permission. Contact Camille Gizzarelli for details.