Has Much Changed For Black People In America?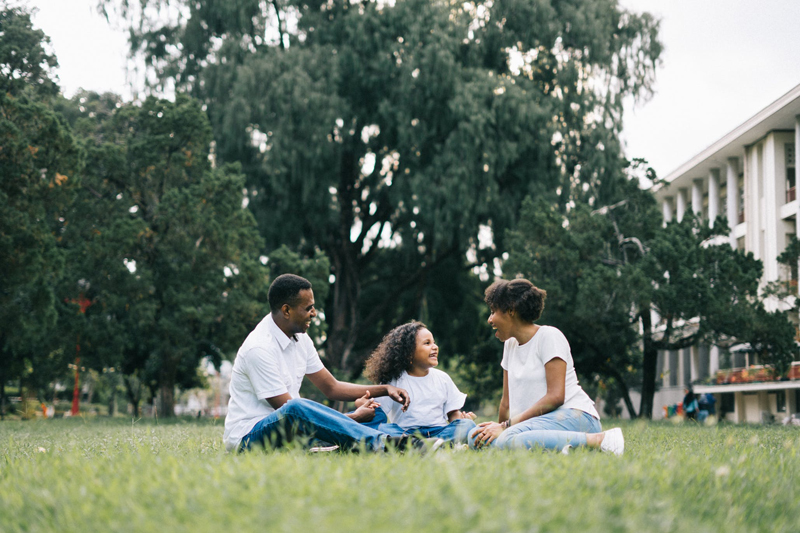 Black In America

How much has changed for Black Americans? It's been six months since the Inauguration of Barack Obama. With the revelry and emotions of high hopes, and expectations that came with the election of America's first black president; the question remains on many minds: Has having a black president made a difference for black people in America?

Much hope and expectations were placed on the shoulders of President Obama. As though he was a magician that would wave a wand, and—poof!—all our problems would dissipate overnight, and everyone would begin to see the economy turn around; equality between the races; an overall state of world peace.

However, this is not the case. The reality is far removed from the idyllic picture many pictured. For many, it seems as though the last six months have only gotten worse. Whatever many people may have believed would change, many are still experiencing the same difficulties and hardships; many finding themselves in dire straits.

In all fairness to President Obama; it has only been six months. While his approval rating for some of the issues he has addressed has fallen (healthcare, economy, the war, to name a few), he still remains popular. Although taking some hard hits, and receiving harsh criticism for some of his decisions, such as the healthcare reform. And its not just from republicans, but also from conservative democrats.

Yet, if one recalls the President's inaugural speech, and the speech that he made when he won the election, President Obama himself said that it would not be an overnight change; but a process. A process that may take two, three years to see a difference; if not four years or more.

For those wise enough to understand, and have lived long enough, they know that change takes a while, and that being black in America comes with a heavy load, no matter who the President may be.

It still remains a fact that Black Americans, although making strides in a wide range of arenas, still remain often the last ones invited to the party. The NAACP just celebrated 100 years. In that 100 years, what has really changed? How many steps have we've taken to gain respect and equality and advancement in the land that was built by the hands and lives of our ancestors?

Education, healthcare, economy, housing, employment, are all areas that we have fought to gain equality and help in. And still, in 2009, we struggle to provide for our families, with only a few, out of millions being able to provide the basic necessities for their families.

Please join the discussion for the rest of this month, and the month of August as we discuss the education, healthcare, economy, housing, employment, and other social and political issues concerning African Americans. Visit the forums and start a conversation. Can we make a difference? Can things really get better for Black people in America? Or, should we hope for the best but prepare for the worst? How much of our fate is in our own hands, or in those we chose to lead us? Let your voice be heard.


Related Articles
Editor's Picks Articles
Top Ten Articles
Previous Features
Site Map





Content copyright © 2023 by Ruthe McDonald. All rights reserved.
This content was written by Ruthe McDonald. If you wish to use this content in any manner, you need written permission. Contact Ruthe McDonald for details.