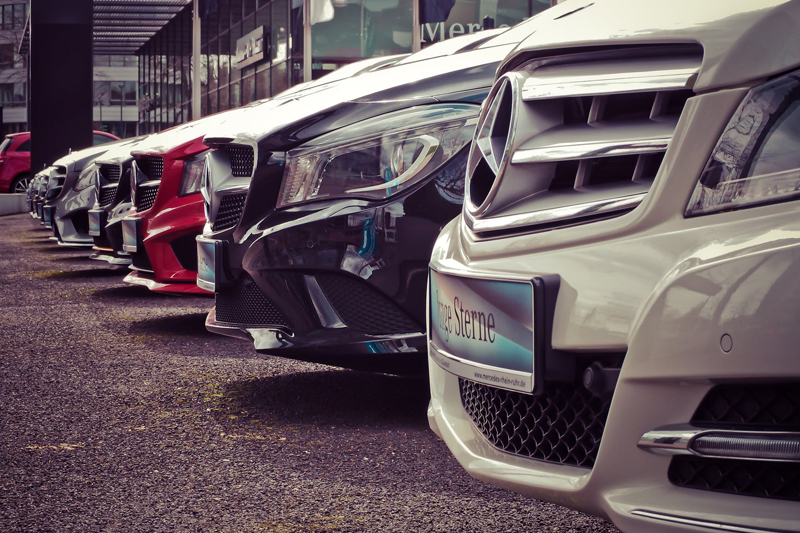 For most people, buying a car is the 2nd largest purchase they'll make in their lives. Usually the purchase of a home is the largest.

If you're going to borrow money to purchase, you should spend as much time shopping for the best rate as you do shopping for the car itself. The finance rate and borrowing terms if shopped wisely can save you hundreds or even one thousand dollars or more on the total cost of ownership.

The first steps are to know your credit history and if there are more than a couple of credit problems that show up on the report, it's a good idea to check your credit score.

You also need to know what your budget is and how much you can spend on the purchase when taking into account all other debt and your present and future expected income.

Once you know what you can spend and what your credit score or history is, it's time to begin shopping.

Unless the car manufacturer (not the dealer) is offering special financing rates, you probably won't find the best rate at the dealership. They may work with a handful of banks and finance companies to find the best rate, but whatever they offer to you they are taking a small piece for themselves. It's another way for them to make money.

Start with the bank that you use for local savings and checking. Sometimes there may be special rates if you do a good deal of business with them. Also look at credit unions locally as well as AAA or other consumer agencies that you may belong to.

Make sure that you don't have any of these companies' run a credit check on you until you decide that they are the institution that you will use. You can tell them your credit score or that your credit is excellent, good, fair, etc. Just ask for the rate based on this information. Your credit score can actually go down if there are multiple checks on it.

Once you've gotten the best rate locally, it's time to expand your search throughout the country. Yes, you can and should check outside of your local area. There are many banks and financial institutions that work online and have outstanding rates. They are safe and quite effective.

You can also check with BankRate.com and other finance related websites for the best borrowing rates nationally.

Buying a new vehicle is expensive enough. Make sure that you do all that you can to save if you're financing by shopping the rate.

-------------------------------------------------------------------------------
Need help buying once you've secured financing? Contact us at proautobuying.com and we'll help get you the best deal possible!



Related Articles
Editor's Picks Articles
Top Ten Articles
Previous Features
Site Map





Content copyright © 2023 by Stephen M. Hague. All rights reserved.
This content was written by Stephen M. Hague. If you wish to use this content in any manner, you need written permission. Contact Stephen M. Hague for details.