Darkness in Art – Rembrandt, van Gogh, Whistler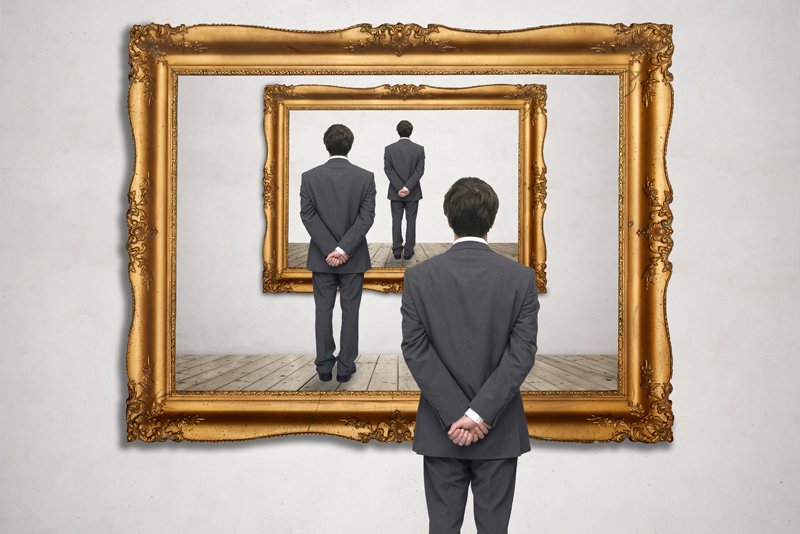 As Daylight Saving Time ends, we face darkness at an earlier evening hour. Some artists have chosen to embrace the dark and create wondrous works. I'll discuss these paintings.

Natural light has enabled many artists to paint in brilliant color. Just imagine how difficult it would be to paint by moonlight, or better yet, your imagination or recollection.

Rembrandt most likely painted by a lit candle at night. His painting, "Militia Company of District II under Command of Captain Frans Banning Cocq & Lieutenant Willem van Ruytenhurch" (1642) is better known as "Night Watch."

This painting was renamed in the late 18th century because it was 'believed' to have been an evening scene. Truth be told, layers of varnish had actually darkened, creating the mood.

The aha moment happened when "Night Watch" was cleaned in 1946-47 and a source of light illuminating certain figures in the painting was discovered.
Called a "Dutch national treasure" by curator Pieter Roelofs, "Night Watch" resides permanently at Amsterdam's Rijksmuseum.
After the Rijksmuseum undergoing a ten-year renovation, Rembrandt's painting has been returned to its original location - but in a new gallery.

Although Dutch artist Vincent van Gogh may have gone so far as to place burning candles on his hat in order to paint at night - moonlight would have been better advised.
In his letters to brother Theo he wrote, "It often seems to me that the night is much more alive and richly colored than the day…"

One of the most recognized paintings in the history of art is van Gogh's "Starry Night." When I visited MOMA in 2014 (where it resides) there was a group of millennials (no offense intended) taking "selfies" with the famous painting on a free Friday evening.
Message to self, "Next time, in order to enjoy the painting, be sure to visit MOMA at another day/time."

Another beloved Van Gogh painting is "Café Terrace at Night" (1888) at Arles, France.

American expatriate James McNeill Whistler learned a "whole new language" in painting, which he called "Nocturnes." The settings for his series of paintings were situated on the Thames River in London, and surrounding areas.

The tone of the paintings was considered: dark, moody, foggy, and atmospheric. He did, however, accentuate the darkness with tiny dots of color, meant to resemble fireworks.

Eight of Whistler's "Nocturnes" paintings were exhibited at Grosvenor Gallery in London in 1877 where it received bad reviews by writer John Ruskin, whose brash criticism accused the artist of "flinging a pot of paint in the public's face."

Whistler, already in debt, sued Ruskin for libel, hoping to clear his name and make good for the character assassination.

The particular painting in question was "Nocturnes in Black & Gold, the Falling Rocket."
The jury favored Whistler, but with court costs and his existing debt, he declared bankruptcy. He began to paint once again, but (regrettably for Whistler admirers) would never return to "Nocturnes."

Whistler may (or may not) have celebrated the introduction of electrical arc lamps on the streets of London in 1887, making it enormously easier for artists to paint for extended periods of time.

You can own Whistler "Nocturne in Black and Gold" 28.19 X 37.5 Canvas Wall Art, available here from Amazon.com.



Related Articles
Editor's Picks Articles
Top Ten Articles
Previous Features
Site Map





Content copyright © 2022 by Camille Gizzarelli. All rights reserved.
This content was written by Camille Gizzarelli. If you wish to use this content in any manner, you need written permission. Contact Camille Gizzarelli for details.