The Art of Writing & Cy Twombly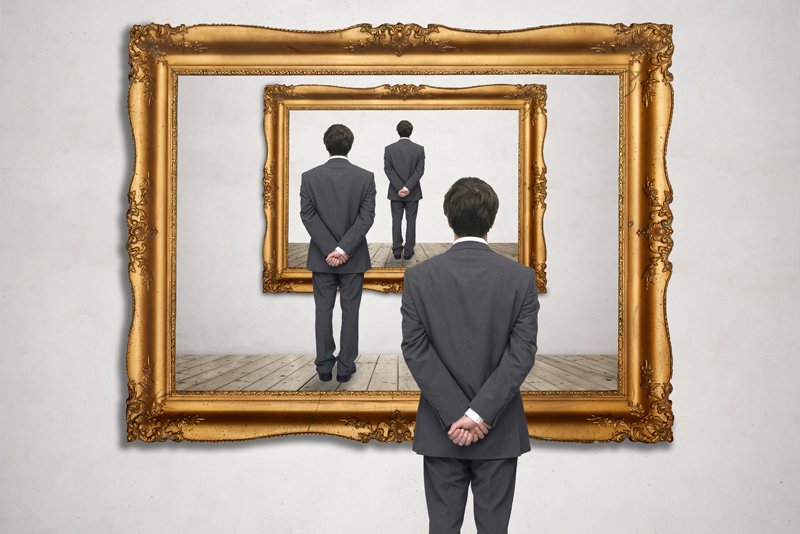 Writing has evolved as an art form – beginning with pen/pencil on paper - to telling a story through: typing/texting, graffiti and tattooing. I'll discuss the ways we 'write' as a society today.

If you're from the baby boomer generation, then you may have owned an autograph hound or autograph book where your school chums would hand write a poem or salutation, then sign their name.
If you were adventurous, you may even have written to your favorite celebrity and requested a signed autograph photo (whose value has risen over the years).

If your parent stayed employed with a company for many years (say, 25) he/she would be awarded a boxed pen and pencil set (in silver or gold, depending on their budget).
This was really a prized possession in its day, as writing by hand was the method of communication.
Letters, postcards, and documents were written by hand and signed.
Think: Founding Fathers – they dipped quills in ink to sign the Declaration of Independence in 1776, a document securing our freedom in the USA.

In the history of writing, next would come the dip pen – dipping a pen into an ink well.
Fountain pens followed. They were messy, but using a gold ink to address envelopes for a special occasion might be considered 'decadent' to some, especially if they were written in the style of calligraphy.

Most pens used today are ballpoint – the ink dries instantly and there isn't any smudging. The downside is the ink can skip or dry up.

The first typewriter or 'Typowriter' as it was called, appeared in the 19th century. Many writers - of which Mark Twain is considered the first - used this machine that definitely had its downfalls: lack of speed and needing Correcto-Type.
During my college years, I would type papers for graduate students. It was quite a feat to perfect, but it gave a sense of accomplishment.

Cy Twombly's work, which I first saw at the Philadelphia Museum of Art, didn't appear to be anything more than child-like scribbling. This PA museum opened permanent rooms for Twombly's 10 painting cycle "Fifty Days at Illam" (1978).

Twombly's work has become well respected in the art community, perhaps because of, or despite it appearing as calligraphy or graffiti. So much so that art collectors Edythe and Eli Broad proudly display Twombly's paintings in their LA home.

A glass artist who has heightened my appreciation for the written word is Alison Berger. As seen in ForbesLife magazine, she has created a spectacular glass chandelier that is inscribed with text that has been translated from Da Vinci's sketchbook. You can view this on alisonbergerglassworks(dot)com.

Since the advent of the computer and smart phone, we have traveled into what appears to be the realm of the future – but it is really happening at this very moment.

I think you can see that this converstion is leading to the millennials. Are they the "Next Greatest Generation?" as TIME magazine would ask (May, 2013).
They have embraced technology and choose to text instead of writing or even phoning (as most parents will concur).
They have even set out to change the English language (as we know it) and abbreviate and/or change words due to time constraint or limited space on a screen.

So why would it surprise anyone that generation Y would communicate to one another (or the universe) through their own music and tattooing?
In years past, only Marines would perhaps wear a tattoo of an anchor or "Mother," but the millennials have taken to tattooing as a way of describing their lives.

The NBC TV network launched a series, "Blindspot" in 2015 with the phrase, "Piecing together her past. One tattoo at a time."

Sonny "Skrillex" Moore, an electronic dance music (EDM) producer and DJ, as seen on the 'Charlie Rose' show, August 2015, spoke proudly of the many tattoos on his body, including three boxing gloves that represented the three shows he played at Madison Square Garden in NYC. (Boxing is a sport that is legendary at MSG).

My advice to those who want the world to understand their lives through their tattoos - I suggest they write an autobiography instead.
Author Mark Twain stated in his autobiography that the first book he typed was, "The Adventures of Tom Sawyer."
We as humans can all learn from the past, no matter which generation we were born into, n'est-ce pas?

You can own the book, "Cy Twombly: A Retrospective," available here from Amazon.com.



Related Articles
Editor's Picks Articles
Top Ten Articles
Previous Features
Site Map





Content copyright © 2022 by Camille Gizzarelli. All rights reserved.
This content was written by Camille Gizzarelli. If you wish to use this content in any manner, you need written permission. Contact Camille Gizzarelli for details.