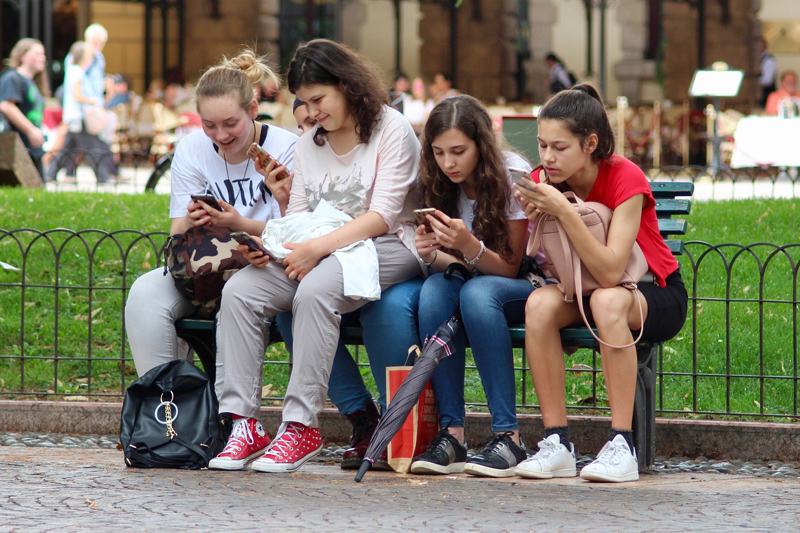 Puzzle games work perfectly on handheld systems. You can pass 10 or 15 minutes while you're waiting in line - or rack up a long chain if you've got longer time available. Polarium is simple - but effective.

This is Tetris with a twist. Lines fall from the top area to the bottom, made up of black and white cubes. You use the stylus to draw a single line through these cubes. When your line finishes, every white cube turns black, and visa versa. Your aim is to make solid lines of white or black - which are then removed from gameplay.

As you might imagine, this can be very simple when the grid layout is simple. If you have a single vertical stripe of white in a field of black, just draw a line along that stripe - the whites all turn to black - and the whole screen clears. On the other hand, there are far more challenging configurations that require you to think creatively and figure out how to best draw your single line to clear as many rows as possible using it.

There are a number of challenges that come with the system, where you need to figure out how to clear the screen with a single line draw. You can also make your own puzzles, and trade them off with friends via the wireless link. You can play with a friend head-to-head and see who is better at the puzzling.

I like the challenges - you truly think some are impossible at the beginning, but if you sit and stare at them for long enough you realize how a line can flip the tiles appropriately. It's a really cool "A-HA!!" moment.

On the other hand, I do NOT like the timed challenge which is the main gameplay. Most games start you out easy and then work your way up. The only way to get a placing score in the challenge mode, though, is to *completely* clear each tile set, with one line, the moment it draws. They come quickly - and the stylus just isn't very accurate all the time. If it thinks you lifted your stylus, then it ends the line and you are now stuck and have to start over. The only way you get the high scores is to build a chain of perfect-clears, one after another.

I'm rather good with puzzles and using the stylus, and even so I found it challenging to get those perfect clears repeatedly to get even started on the score-board. I imagine that younger players will simply get quite frustrated. I do think of course that timed puzzles are fun! But they should ramp up slowly, so that players get a sense of accomplishment at the beginning and then slowly ramp up their skills to hit harder and harder challenges.

When you do score well, you get to draw your own icon to go by your score, which is cool. You can do a little smily-face, a dog, or whatever strikes your fancy.

Definitely a fun puzzle to challenge your mind, and for that I give it good points. But the timed mode might be rough on those with not-super-fast stylus drawing skills.

Rating: 4/5


Editor's Picks Articles
Top Ten Articles
Previous Features
Site Map



Follow @lisavideogames
Tweet





Content copyright © 2022 by Lisa Shea. All rights reserved.
This content was written by Lisa Shea. If you wish to use this content in any manner, you need written permission. Contact Lisa Shea for details.