Three Tips On How To Critique Your Photographs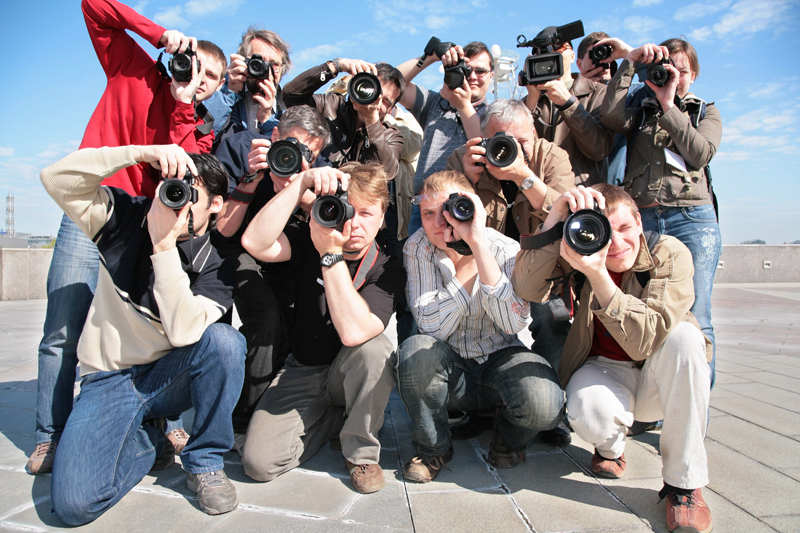 Often we rely on others to critique our images and so many of us will devalue an image, which we once loved because of a harsh comment or opinion. It can be absolutely invaluable to get people's comments as this can help you to grow as a photographer. With all the different platforms available today on the Internet (Flickr, Facebook, Instagram etc.) it is very easy to get great ideas or suggestions for your work. You can also find out what people like and dislike about your photography. Nevertheless there are times when you need to ignore the masses and follow your own instincts.

Your opinion matters, as it is your photographic art. So it is good to learn to judge your own photography. This will help you to decide whether or not it will represent you truthfully as an artist, or if it is an image that you will be proud to display to the world. So here are a few tips to help you critique your own work:

Know Who You Are As A Photographer

To critique your work you have to know who you are as a photographer. To critique your work you have to know whom you are as a photographer to develop or stay true to your photographic style.

Photographers that are successful are often known for a specific "look". This could be a number of different things. Perhaps you decide to shoot only black and white portraits or you choose to only shoot film and print using traditional darkroom techniques. Before you post a picture online, first consider if your image represents the work that you want to get commissions for, or be known for. It is better to have a handful of images that will work for your brand than to post everything and confuse your target audience.

Composition And Cropping

Your choice of composition and how you decide to crop your image will make a big difference to the impact of your shot. Take some time to look at your image and to make an honest judgement on it. Is it interesting enough? Does your composition work? If yes, try a few different crops before you select one that you believe best expresses what you are trying to convey.

Are There Any Obvious Mistakes?

Is the photo technically correct? Mistakes to look out for are shots that are out of focus (unless it is intentional) or under/over exposed. Maybe you have used strobe lighting outside, but have forgotten to make sure that it is coming from the same direction as the ambient light and the crossing shadows give you away. Or maybe in post processing you cloned a bit too quickly and the result is messy or obvious. There are many things that can and will go wrong and this is part of the learning process, but casting a critical eye will help you weed out your weaker images.

It is important to value the opinion of others and to benefit from the community and advice that is generously offered online as well as help others yourself. It is only useful though if you use it to move your photography forward. Learning to appreciate your own critical eye over your artwork will give you the confidence to be proud of the work you display.


Related Articles
Editor's Picks Articles
Top Ten Articles
Previous Features
Site Map





Content copyright © 2022 by Ewa Sapinska. All rights reserved.
This content was written by Ewa Sapinska. If you wish to use this content in any manner, you need written permission. Contact Ewa Sapinska for details.