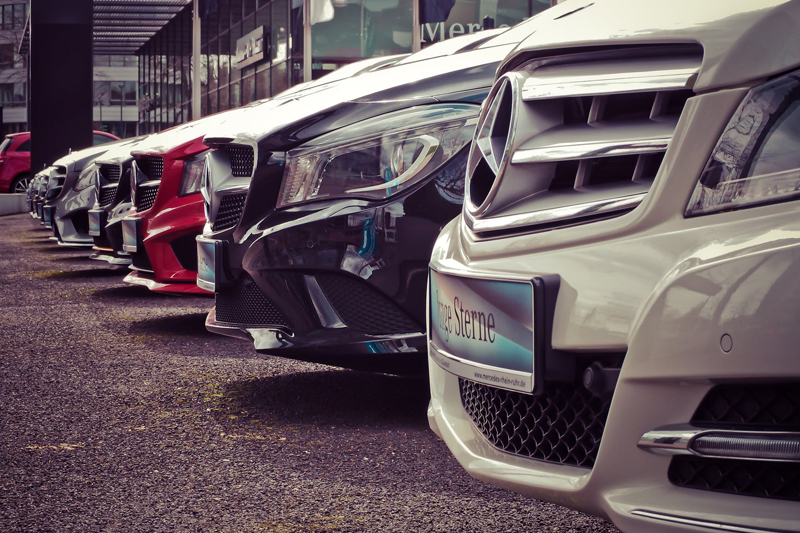 Most consumers base their decision when buying a tire on one thing - price. It's extremely important to insure that the tires you buy are compatible with your vehicle, your driving habits and style, and the conditions that you typically drive in.

Check out consumer reports and some of the auto publications such as Car & Driver, Road & Track, etc. to find safety ratings for the tire you're considering. There are too many manufacturers and distributors of private label tires to know them all. Don't choose a tire based on name recognition. Even the well-known companies can make a tire that doesn't perform as well as others.

Make sure that the tire performs well in braking, cornering, and tread life. If you frequently drive on the highway or drive in areas with heavy rainfall, be sure that the tire does not tend to skid or slip on wet roads at high speeds, a condition called hydroplaning.

All tires have some type of warranty. Make sure that you understand what the warranty covers and if there is a time limit on it. Most tire sellers offer extended warranties that they honor for extra money. Also know that the warranty becomes invalid after a specified amount of wear on the tire. In other words, when the tire tread is worn off to a certain depth, the warranty becomes void. This is not unlike a typical car warranty that becomes void after a number of years or number of miles driven.

New tires must also be mounted (put on the car), balanced (so that they rotate evenly), and have a new stem installed. When comparing tire shops you should factor these costs into the price.

Finally, you need to know the size of the tire when buying and comparing. If you're replacing your tires, the tire shop may ask you the size being replaced. You'll tell them something like this: "255 70/R 15".

The 255 is the tire width in millimeters from the inside wall to the outside wall of the tire. The 70 is the aspect ratio which is the section height compared to its section width expressed as a percentage. So in this example the section width is 70% of the section height.

The R is for radial which has been the standard construction for some time replacing the less resilient and safe bias-ply tires of years past. The 15 is the size of the rim in inches. Smaller cars use smaller tires of course so you may see 13, 14, or 15.

There are also two more characters that indicate tire load or how much weight the tire can bear and the speed rating that tells how long a tire can ride safely at a certain speed.

Now that you've had a quick primer on tires you should be a more informed shopper. Remember, there's more to a tire than meets the eye.

------------------------------------------------------------------------------
Need help buying or leasing your next vehicle? Check out our car buying services at ProAutoBuying.com. We'll help you get the best deal possible.

You Should Also Read:
How to Buy Your Next Car


Related Articles
Editor's Picks Articles
Top Ten Articles
Previous Features
Site Map





Content copyright © 2023 by Stephen M. Hague. All rights reserved.
This content was written by Stephen M. Hague. If you wish to use this content in any manner, you need written permission. Contact Stephen M. Hague for details.