Special Ideas, More than Just a Bahá'í Bookstore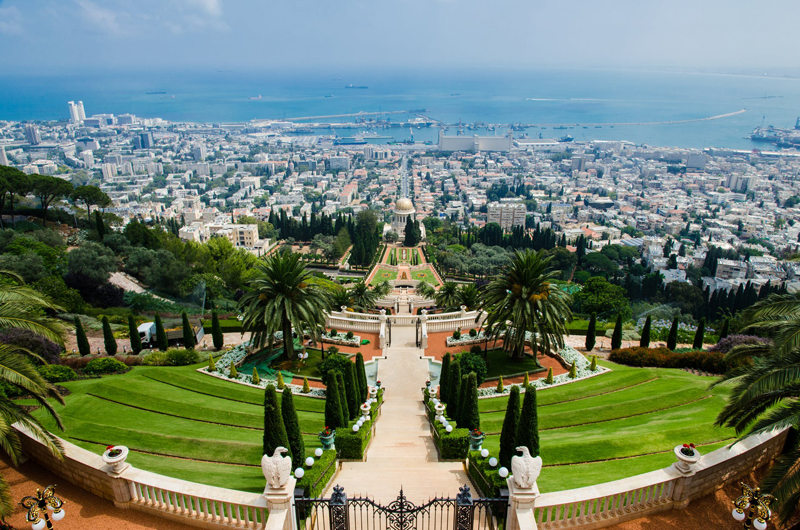 For a number of years now, one of my favorite sources of inspirational materials has been the Special Ideas* catalog and webpage. It is the brainstorm of Justice St. Rain--artist, author, philosopher and activist, not to mention businessman, father, husband and Bahá'í.
The catalog does list hundreds of books from most of the Bahá'í publishers, as well as others, many of interest to anyone who is searching for ways to improve mental and spiritual health, help someone else feel better, or combat the rampant materialism around them. Besides the booklist, there are study guides, games, children's fiction and non-fiction, self help topics, as well as prayer books and teaching materials. Really, it is a veritable smorgasbord of information, inspiration and just plain fun.
For Bahá'ís, there are prayer beads and jewelry and t-shirts and dogtags, photos, bumper stickers and greeting cards.
There are also displays, pamphlets, flags, bookmarks, stickers, buttons & magnets, tote bags, posters and balloons, all illustrating ideals that appeal to everyone. "No Room in my Heart for Prejudice," "Unity in Diversity," "We Are Flowers of One Garden," "Every Child is a Brilliant Star," "World Citizen," "We R 1 Family," "Peace Be With You," "God's Love Has Many Names," and my personal favorite: "Stand Back! I'm Changing the World."
There are also a number of publications meant specifically to serve mankind, a gift to the world. For example, a booklet designed especially for Bahá'í individuals and communities to give to hospitals, the
Book of Comfort & Healing.
The blurb in the catalog says, "First and foremost, these booklets will be a source of comfort and healing for thousands of distressed patients and their families, regardless of their religious background…. Second, the 200 short prayers and quotations from many Faiths are a tangible demonstration of the common foundation of all religions." Apparently within the first few weeks it was available "…over seven thousand copies were
purchased
by chaplains at over 50 major hospitals in some 25 states...because the medical community recognizes the fact that the population is becoming more and more diverse. This booklet helps healers meet the spiritual needs of a wide range of patients…"
ibid
I like the mini-books. They make nice gifts and are an inexpensive way to share hope and love. There are presently ten different titles, of which I especially like,
Wings of Prayer,
which is powerful support for women,
Why We Have Hope,
what the Bahá'í Writings have to say on various current issues,
The Ocean of Healing,
for anyone dealing with health problems,
The Secret of Happiness,
for when someone is feeling down or more interested in spirituality than religion, and
One Light Many Lamps,
which shows how all the different religions are connected.
Special Ideas has website, or an 800 number, and sends a catalog out a couple times a year, if you want one. The catalog has grown with the company, and the latest one hits 64 pages of good stuff!
* Disclaimer: I am not affiliated with or an employee of Special Ideas, and the materials reviewed in this article were all purchased by me.
You Should Also Read:
Special Ideas


Related Articles
Editor's Picks Articles
Top Ten Articles
Previous Features
Site Map





Content copyright © 2023 by Cheryll Schuette. All rights reserved.
This content was written by Cheryll Schuette. If you wish to use this content in any manner, you need written permission. Contact Cheryll Schuette for details.