How to Help a Friend with Her Clutter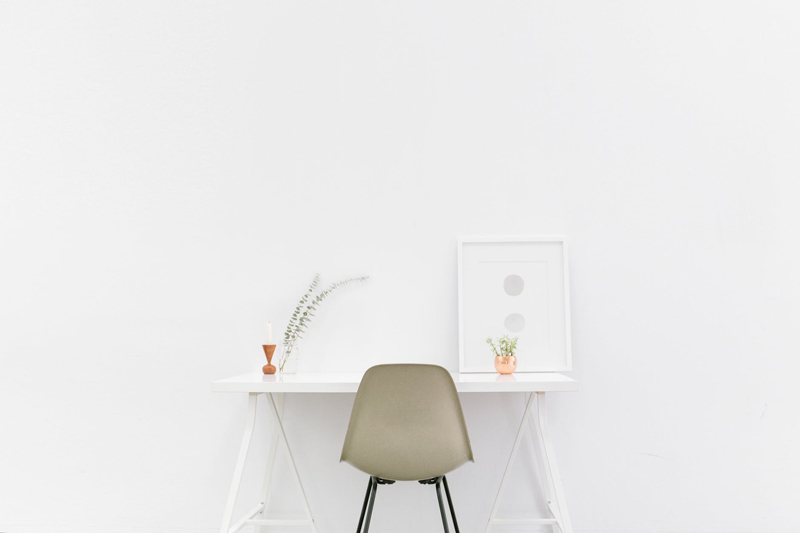 Your friend has a lot of stuff and she asks you to help, what do you do?
First some basic rules
Don't throw anything away without her permission, and certainly don't dispose of her stuff while she is not looking. People who have gained clutter feel possessive toward it and they should be the one to make the decision as to whether it stays or goes.
Don't comment in a negative way about the clutter. The fact that a person with too much stuff has asked for help is a big step. So, be positive, tell her she's doing a great job, and encourage her with every step she takes.
Take three boxes
Take three boxes (or bags) and label them "Give Away, Throw Away, Put Away."
The give away box is for anything that has value that she doesn't want any more. Eventually it can be donated to a thrift store or given away by another method.
The throw away box is for anything that is definitely trash, unwanted and not useable by anyone. If you wish, you can use a trashcan instead of the throw away box.
The put away box is for those items that the person wants to keep, should stay in the house, but are in the wrong place.
You may wish to add a fourth box that is for anything being recycled.
Start near the door
It's a good idea to start near an outside door, and preferably the front door. The reason is because you can put the boxes outside, and also if there is a lot of clutter in the house, clearing a space near the front door first, will make it easier to deal with future piles of clutter.
Pick up each item, bag or box, and ask your friend the question, "Give away, throw away or put away?" Then put it in the correct box.
As each box fills up, action it. Put the give away box in the car to take to the thrift store later, and put the trash or recycling in the correct bin. However, you may wish to wait to action the put away box until you have more space to put things away.
Keep encouraging
It can be emotional sorting through clutter. Keep encouraging your friend that she is doing a good thing. Help her to feel uplifted that she is doing well and not depressed that she has a long way to go.
Reward yourselves
Clearing clutter is not an easy task. After a day of sorting, or even after a couple of hours, give yourselves a treat. Taking clutter out of the house is a good thing to do, but it is tiring, so give yourselves a reward – you've both earned it.
Make sure the boxes get to the thrift store
I've known people load up their cars with stuff for a thrift store and then drive around with it in the car for weeks. So gently remind your friend to remember to drop it off, or to leave it on the curb next time there is a thrift store pick up.
Come back next week
Clutter problems are ongoing, keep coming back and helping your friend. She needs all the support you can give her.
Living Simply - Improve Your Life with Less Clutter
You Should Also Read:
Living Simply - Improve Your Life with Less Clutter


Related Articles
Editor's Picks Articles
Top Ten Articles
Previous Features
Site Map





Content copyright © 2023 by Tina Razzell. All rights reserved.
This content was written by Tina Razzell. If you wish to use this content in any manner, you need written permission. Contact Tina Razzell for details.