Bill Gates, British Royals - Da Vinci Code (x)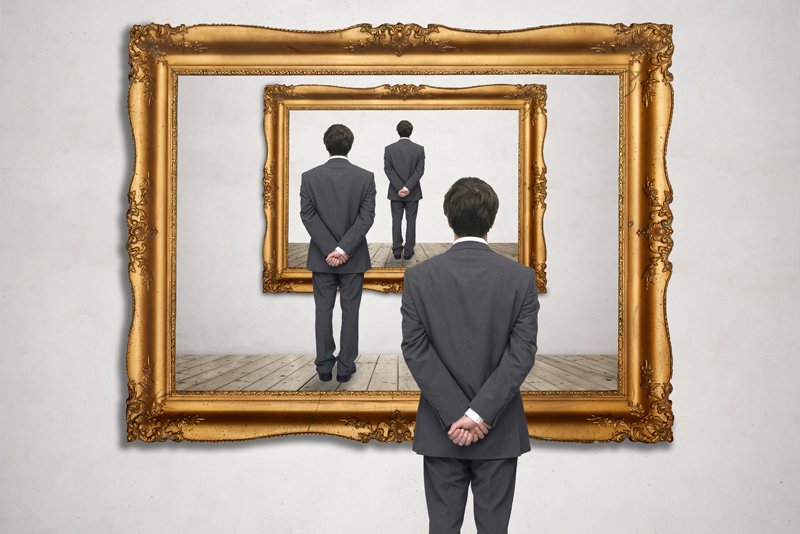 We all know about Dan Brown's fictional book, "The Da Vinci Code."
But how many of us are so well versed on Leonardo da Vinci's Codex?
In 1994, Bill Gates paid $30 million for Leonardo da Vinci's Codex Leicester,
containing 36 folios. These are books containing drawings of plants, human anatomy, machine designs, the flow of water around objects, waves, currents, hydraulics, to name a few. It is a wonderful insight into the mind of Leonardo, the original Renaissance man.
By contrast, the British Library owns Codex Arundel, with an astounding 283 folios. I was surprised to discover that the Queen does not own them personally, but they are instead held in trust by the British Royal Family.
In 2003, I visited the Metropolitan Museum of Art in NY to view the blockbuster exhibit, "Leonardo Da Vinci, Master Draftsman." What a delight it was for me to actually see originals by Leonardo. Besides the Codex, the painting, "St. Jerome Praying in the Wilderness" was exhibited, loaned by the Vatican Museum. Also shown was "Head of the Virgin in Three-Quarter View Facing to the Right," which was a study for the painting, "Virgin and Child with St.Anne."
My first introduction to the genius' work was, "Genevra de' Benci" (1474) at the National Gallery of Art in Washington, DC. This is the only Leonardo work of art in the U.S. I have visited her many times over the years and I admit to throwing her a kiss goodbye as I would to an old friend. I'm sure Napoleon did the same when he kept the "Mona Lisa" in his private chambers. There's something about a Leonardo portrait (those eyes).
To celebrate Queen Elizabeth II's 80th birthday, 10 drawings by Leonardo da Vinci will travel to 4 British museums and art galleries in 2006. Leonardo worked in metalpoint, pen and ink, and red and black chalk. A few of the works for the upcoming exhibit are:
"Study for a Woman's Hands" (1490), "Design for an Equestrian Monument" (1517-1518), "Study of the Anatomy of the Shoulder and Foot" (1510-1511).
A great way to see Bill Gates' Codex is with his Corbis CD-ROM: "Leonardo da Vinci." Go to Corbis.com and look for the Codex Leicester Software. It sells for $35. For free, you can view the many pages displayed, or register to copy the photos without watermarks.
If you missed the exhibit in 2003, you can still see the wonderful exhibit from the Metropolitan Museum of Art.
Artprice.com, "THE WORLD LEADER IN ART MARKET INFORMATION."
To research art market prices,you only need enter the artist's last name below:


Related Articles
Editor's Picks Articles
Top Ten Articles
Previous Features
Site Map





Content copyright © 2022 by Camille Gizzarelli. All rights reserved.
This content was written by Camille Gizzarelli. If you wish to use this content in any manner, you need written permission. Contact Camille Gizzarelli for details.