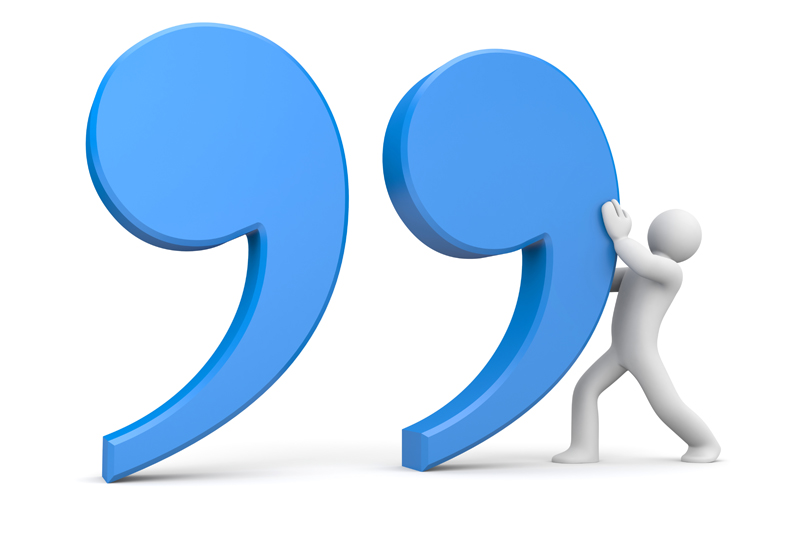 "Everyone makes mistakes."

It's a common saying which can be used an extended to the smallest or biggest of things that people can do wrong. Sometimes this quote is used in the process of forgiveness, saying it to someone who has been in the wrong as a way of letting them know that they are no different to every other person out there who has done something wrong in their lives which they live to regret. However it can also be used by a person who has made a mistake in a bid to hopefully find forgiveness in a person by explaining the course of human nature - it happens to everyone.

"The greatest mistake you can make in life is to be continually fearing you will make one." ~Elbert Hubbard, The Note Book, 1927

I think the real answer, which is partly explained by the above quote, it to not fear to make mistakes, and when we do, to realize that they might have been made to notify us to make a change, we learn from them and we can correct our mistakes. We should not try to be perfect and avoid the idea of doing something wrong because we know that when it happens, we will be able to deal with it however small it may be.

"If you don't make mistakes, you're not working on hard enough problems. And that's a big mistake." ~F. Wikzek

This quote highlights the first quote - that everyone makes mistakes. You need to be challenged and make decisions about these challenges, if you make a mistake and choose the wrong decision then you will learn how to deal with this, it is the idea of building up this strength to learn how to overcome these mistakes which is a more important lesson that everyone should learn.

"Mistakes are the usual bridge between inexperience and wisdom." ~Phyllis Theroux, Night Lights

Mistakes help us to become wise, they teach us, we learn from them. If we did not make mistakes then we would not always be able to differentiate between right and wrong because we would have been too cautious in life and not lived our lives to the full potential.

Learn from others
From the errors of others, a wise man corrects his own.

You Should Also Read:
Mistakes quotations


Related Articles
Editor's Picks Articles
Top Ten Articles
Previous Features
Site Map





Content copyright © 2023 by Amy Packham. All rights reserved.
This content was written by Amy Packham. If you wish to use this content in any manner, you need written permission. Contact Nicole Cardillo for details.