Using Fashion to End Comparison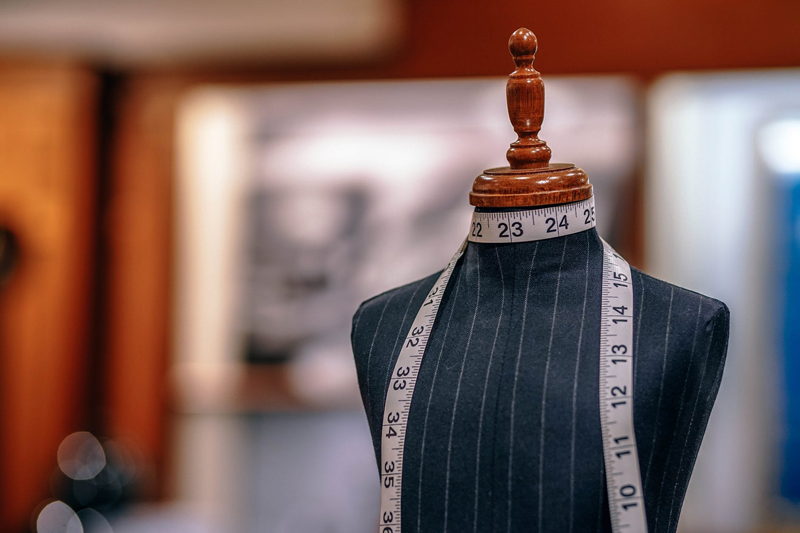 Comparison is an ugly disease that affects many women. Enticing images on billboards and magazines tell each female a different story. To some, the pictures inspire, but others morph this admiration in to jealousy. To be honest, we have all compared ourselves to another woman at one point, wishing we could have her shape, hair, or beauty. Then we looked at ourselves, saying, 'Ugh, you again?'. Does this bring back memories? Maybe, you tried to lose weight for New Year's and then quit two weeks after. Or, you aimed to gain a couple of pounds but lost it all due to stress.

Things happen, but body shaming does not help. It only leads to self-hatred. What now? Do we shut our eyes from all photos and shy away from admiring women? No. The answer is to embrace who you are. This can be hard for those who do not like themselves. But, the mind must be trained to think better. Positivity is key.

Look in the mirror and pick out something you like:

Eyes: if your eyes are inviting, play them up with funky vintage glasses. Cute frames can brighten your face instantly. Mascara is another tool that makes the eyes pop. Just remember that makeup is an enhancement; not a solution. You have all of the beauty you need.

Hips: Sexy hips are curvy or boxy. Play the hand you were dealt. Bell-bottom jeans are in style again and they flatter curvy or boyish silhouette. Try on a pair.

Tomboys also have their place in fashion as this versatile look works great for any figure. A tailored blazer with boyfriend jeans and heels are date worthy. Go out and enjoy your shape! Appreciate what you have, ladies.

Legs: Perfect legs are hard to come by, but what is perfection anyway? To have legs at all, is a blessing. Those without them would say the same. Learn not to take for granted what other people lack.

In a more practical sense, skinny jeans compliment every size. They accentuate what you have much or little of. Be the sexiest girl in town as you stroll in your skinnies. Pair them off with a blouse, pullover sweater or denim shirt. The ensemble will automatically be chic or conservative. Lastly, enjoy your legs. A confident women is the most attractive.

Self-love is a practice that does not come overnight. It must be repeated everyday to become habitual and eventually a lifestyle. These tips will help you spend more time on your own beauty and less time focusing on someone else's. Be true to you and love who you are.



Related Articles
Editor's Picks Articles
Top Ten Articles
Previous Features
Site Map





Content copyright © 2022 by LaTeisha Clément. All rights reserved.
This content was written by LaTeisha Clément. If you wish to use this content in any manner, you need written permission. Contact LaTeisha Clément for details.