Rehoming Your Beloved Books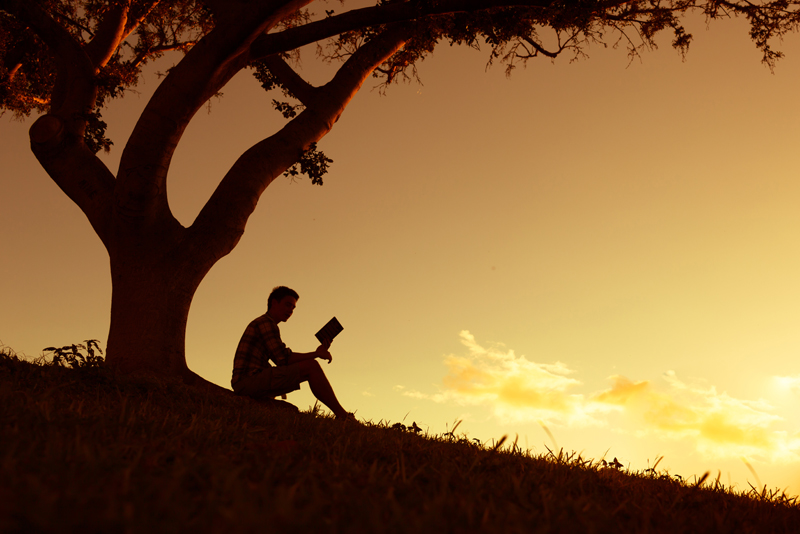 As readers and lovers of books, we often find ourselves with too many. I can hear some of you now gasping— "Is there such a thing!" Yes, unfortunately, our books that have seen us through the best and worst of times just might be, um . . . taking up space. Although our books are not living breathing creatures, their words have breathed life into characters and painted amazing geographical locations to which we could escape. How can we just throw them away! We don't. We won't. We will rehome them.

The word "rehome" is often used when referring to unwanted cats or dogs. Individuals, as well as rescue organizations, use social media, flyers, news articles and even commercials asking for help in rehoming an animal. These methods of communication are simply asking for a safe loving family and home for these deserving pets.

Our books deserve the same. Here are a few suggestions on how you can find safe and loving readers and homes for your books.

Keep Them In The Family — FIRST, ask your family members to go through your books. If you are cleaning out books that once belonged to your now adult children, make sure they get first choice. Books hold memories and they may want to keep them and/or share them with their own children.

Reading and Book Loving Friends — After family, your friends who love to read should be next. Just make sure you ask first instead of simply dropping off a few boxes! (Yes, I know it's tempting, but it's not nice.)

Gifts — If you have any vintage books, you might want to gift one or two to a friend or family member that YOU KNOW would appreciate them.

Local Libraries — Books and libraries go together! Many libraries have their own book stores where they sell and/or give away books. You can also ask the librarians if they have any after school reading programs or book reading groups that are in need of books.

School Libraries — Check with your area schools to see if they would like any books for their collections. They also may have after school reading clubs. You might also find some book lovers among the staff members.

Recreational Centers, Nursing Homes, Care Centers, Hospitals — Make a list of these facilities in your area and give them a quick call. They may want books for waiting rooms or reading areas.

Thrift Stores — Many thrift stores donate monies to certain organizations and charities. Most of them have a section for used books. (Just be careful not to come home with more than you leave.)

Selling Your Books — Amazon and other online book stores are not only a great place to look for books, but you can sell your books through them as well. Visit book selling sites and check out their terms and agreements. Also, you could even set up a little book store at your personal or community yard sale.

If you are like me, giving up books can be a little hard. I hope the above ideas give you some options that make it a little less difficult.

Please visit our Reading Site Forum and share with me the creative methods you use to rehome your books. You are also invited to stop by and introduce yourself, let us know what you are reading, make a book suggestion, or ask a question.

Happy Reading!


Related Articles
Editor's Picks Articles
Top Ten Articles
Previous Features
Site Map





Content copyright © 2019 by Michelle Anne Cope. All rights reserved.
This content was written by Michelle Anne Cope. If you wish to use this content in any manner, you need written permission. Contact Connie Mistler Davidson for details.