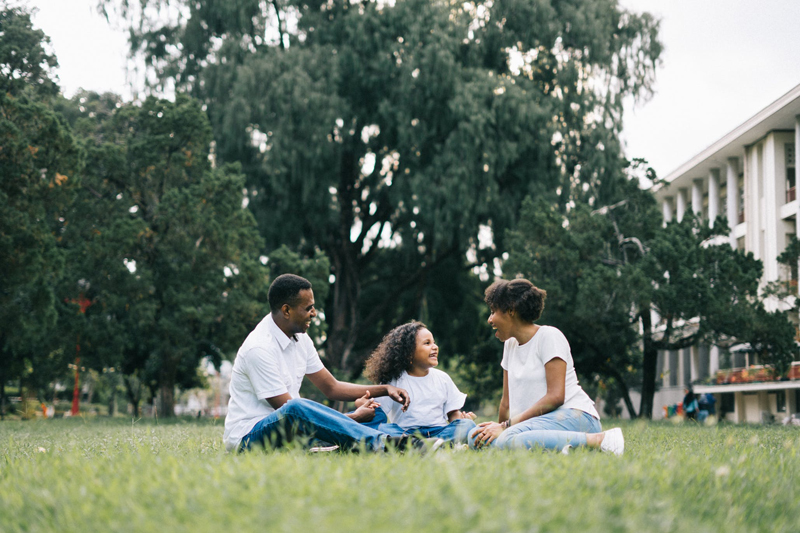 How do you love? How do you show it? Is it with words, or actions? Or both? What a perfect season to let the people know how much you love them. I am not referring to how many gifts you can give, or how expensive a gift is. I am referring to the kind of love that supersedes the wallet and any material gift. I am talking about the kind of love that lasts when you are not in someones presence. The kind of love that gives hope. The kind of love that inspires. The kind of love that is so infectious, it spreads from one person to the next.

I pray that your hearts are filled with divine love today and everyday that follows. I pray that you experience the kind of love that inspires you to pass it along to the next person. I pray that this season finds you surrounded with miracles and new hopes and new dreams, and present dreams fulfilled.

I went away for a few days this past week. I have to say that it was one of the most beautiful, inspiring, and heart felt times I have had…so far! My husband, John and I, do not get to spend as much as time together as we would like. So when the opportunity comes for us to spend quality time together, alone, we take full advantage of it. No phones, no interruptions…just the two of us, and I couldn't thank God enough. In that time, he made me laugh until my sides hurt. He made me smile until my face hurt (it still does!). He made my heart dance with joy and happiness. He made me feel like the most loved person on the face of this earth.

My Story

You know, my heart is so happy right now. And to be honest, it is not about the intimate time spent with my husband; it's about the love that God blessed me with. Love that I was not looking for. Love that I was just giving and God was returning. To be honest, I never expected to be in love with my husband. We were friends. He was so not my type! But this wonderful thing happened, and God blessed me with more love than I ever imagined. So much so, that it just spills into every area of my life.

My husband thanked me for loving him. He said it was the unconditional love that I showed him as a friend that changed his life. He stated, he knew then that God really existed, and truly loved him. Our friendship alone awakened him to a love that he never knew was real. My heart burst with joy to hear that from my husband. I never knew that before he told me. It showed me just how important it is to share the love of God in all that we do. To be genuine in all that we do and say.

I didn't set out to fall in love with, John. I was intent on being his friend and just being who I am. Love is one of the greatest gifts we can give. It is a gift that multiplies in so many different ways. And sometimes unexpected ways.

What's Your Story?

Are your actions saying love? Or do they have a price tag attached to it? Do you just say it with words, but never back it up? Who do you love? How do you love? How do you show it? Do the persons that you love know you love them? Does your actions imply that you are a person of love? Does your character reflect the love that you say you have? What do people say about you? What do you say about yourself? Most importantly: what would God say about you?

Love is not just a word. It is an action. It is evident in the things that we do and say. Real love cannot be bought and sold. Real love fills you, and causes every part of your life to be affected. Real love draws love to you. It casts a reflection of brilliant light that cannot always be explained. You attract to you, what's inside of you. What's in your heart today? What is your meaning of love?

Final Thought

A final reflection for today: time is not on every-one's side. We do not know where death stands to knock and claim a loved one. Don't take for granted what so many people wish they had today: the opportunity to love and be loved. The chance to say I love you, and to show it.

Be blessed today, and every day that follows. I pray that not only this season, but each and every day that follows finds you with the spirit of prosperity in your spiritual, mental, emotional, physical, social, and financial lives. I pray that love envelops you and your heart is filled to an overflowing capacity. God Bless.




Related Articles
Editor's Picks Articles
Top Ten Articles
Previous Features
Site Map





Content copyright © 2023 by Ruthe McDonald. All rights reserved.
This content was written by Ruthe McDonald. If you wish to use this content in any manner, you need written permission. Contact Ruthe McDonald for details.