TV Game Shows That Ask Art Question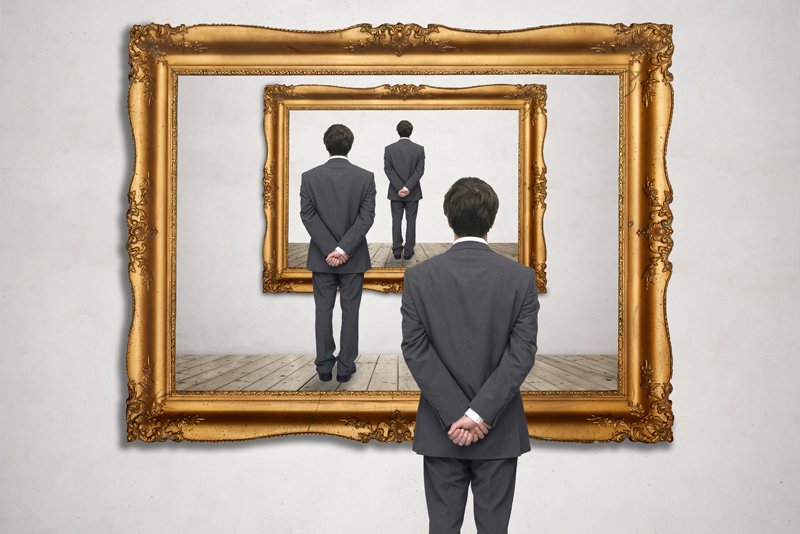 If you are one of millions of watchers of the TV gameshows: 'Jeopardy' or 'Millionaire' you may have correctly answered the questions along with the contestants. As for the subject of Art, let's test your knowledge based on previous shows.

Let's begin with 'Jeopardy' - Categories, Questions, and Answers:

"Art Fundamentals"
For $400, the question was: "What are the seven elements of art?"
The answer: Value, Line, Color, Shape, Form, Texture, and Space.

"19th Century Art"
For $200, the question was: "What were the five major styles of the Era?"
The answer: Impressionism, Realism, Romanticism, Post-Impressionism, and Symbolism.

"20th Century Art"
For $200, the question was: "Who were the two artists responsible for the formation of Cubism?"
The answer: Pablo Picasso and Georges Braque.
For $400, the question was: "What were the primary art movements of the early 20th century?"
The answer: Fauvism, Expressionism, Cubism, Dadaism, and Surrealism.

"Ancient Art"
For $200, the question was: "What were the biggest contributions the Greek and Romans gave to art?"
The answer: They defined Naturalism and Modeling of human form in their sculptures.
This information was obtained from "Art Jeopardy" by bagilligan, published in 2008.

Communication Professor, Stephen Winzenberg, published in 2000: A Content Analysis of "Who Wants to be a Millionaire?"
After extensive study, Winzenberg concluded that "Art" is not a popular category, with Literature, History, and Language being the most utilized subjects.

But when "Millionaire" did ask an art related question, the average winning amount was $223,000.

Andy Warhol is credited with the phrase, "15 minutes of fame" even though his actual comment was, "In the future everyone will be world famous for 15 minutes."
Coincidentally, Winzenberg states that "Millionaire" contestants follow the same rule – with an average air time of 14 minutes and 51 seconds. Isn't that uncanny?

Winzenberg referred to a "USA Weekend" magazine article stating that: "Jeopardy" winners earned far less than those from "Who Wants to be a Millionaire?" There were winnings on average of $12,000 for a "Jeopardy" winner versus $83,590 for a "Millionaire" winner.

On a recent episode of "Millionaire" I watched as a contestant was asked, "What painting do people wait in line to see at the Louvre that measures only 20"X30"?"
The answers were: a) Mona Lisa b) Birth of Venus c) Guernica d) Last Supper
My heart sank when he asked his Life Line to help him with the question as he admitted to not knowing much about art. (I said to myself, "How could he not know the answer?")

After slowly examining each possibility, he chose the correct answer: Mona Lisa.
I'm trying not to act as an art snob, but sadly, not everyone can instantly answer the question – that the "Mona Lisa" is a small painting at the Louvre that crowds wait in line to see (myself included).
The "Mona Lisa" is the most recognized, photographed, and reproduced work of art in the world.
It pays testament to the appeal of Leonardo da Vinci's small painting of a mysterious woman, painted over 500 years ago.

You can read the Kindle version of "Millionaire Quiz Master: Bible Knowledge" available here from Amazon.com.



Related Articles
Editor's Picks Articles
Top Ten Articles
Previous Features
Site Map





Content copyright © 2022 by Camille Gizzarelli. All rights reserved.
This content was written by Camille Gizzarelli. If you wish to use this content in any manner, you need written permission. Contact Camille Gizzarelli for details.