George Washington – His Life Through Art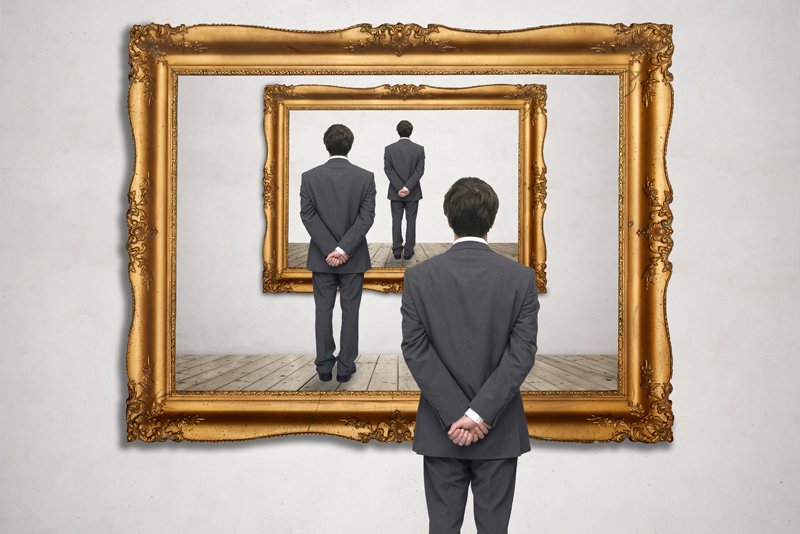 To those who ask, 'Do We Need Art?' my answer is yes. One reason is before the age of cameras we have only the written word and artistic renderings of people/historical events that came before us. George Washington is immortalized in paintings for our sake and that of future generations. I'll discuss these important works.

George Washington is called "Father of our Country" and became our first US President (1789-1797).
He was a military and political leader of the Continental Army in the American Revolution.
Washington's victory in the Revolutionary War secured America's freedom – we are grateful to this day.

In Joseph Manca's book, "George Washington's Eye: Landscape, Architecture, and Design at Mount Vernon" the author states that the president was "deeply interested in art, architecture, and landscape gardening."
Manca tells us of Washington's purchase of landscape paintings by artist George Beck and others that remain on the walls of Mount Vernon to this day.

Artist Charles Willson Peale was commissioned to paint Washington in various settings. One portrait in particular, dating from 1779-1781 - after the Battle of Trenton (the turning point in the Revolutionary War) - can be seen at the Metropolitan Museum of Art, NY.

In the historic Battle of Trenton, Washington crosses the Delaware River to surprise English and Hessian troops on December 26, 1776.

Perhaps the best known portraiture of President Washington is that by Rhode Island native Gilbert Stuart in 1796. Because Americans wanted a picture of their beloved leader in their homes, Stuart would duplicate this image and it would ultimately become the face of the US $1 bill (in reverse).

Thomas Sully was the leading portrait painter in Philadelphia. He was commissioned by the state of North Carolina to paint "The Passage of the Delaware" (1819). After completion it was deemed to be too large for the space and it was sold instead to John Doggett, a Boston frame maker who also held art exhibitions.
It would be purchased by the Boston Museum (no relation to today's MFA) before 1841, and then gifted to the Museum of Fine Arts, Boston in 1903.

Sully's painting was completed thirty years earlier than Emmanuel Gottlieb Leutze's painting, "George Washington Crossing the Delaware" (1851), which can be seen at the Metropolitan Museum of Art, NY.

In the new American Wing of the MFA Boston, you can view Sully's massive painting, "The Passage of the Delaware" in the same room as George and Martha Washington's portraits by Gilbert Stuart.

So, if you plan on relaxing this Fourth of July (or any other day) with a beer and a hot dog, remember why we celebrate the day: July 4, 1776 commemorates our "Declaration of Independence" from England.

George Washington helped Congress adopt the Bill of Rights (the first 10 amendments to the Constitution) in 1791 - guaranteeing the rights of the American people - why this country is free and strong today. We can (and must) help keep it that way.

You can purchase Joseph Manca's book, "George Washington's Eye: Landscape, Architecture, and Design at Mount Vernon," available here from Amazon.com.



Related Articles
Editor's Picks Articles
Top Ten Articles
Previous Features
Site Map





Content copyright © 2022 by Camille Gizzarelli. All rights reserved.
This content was written by Camille Gizzarelli. If you wish to use this content in any manner, you need written permission. Contact Camille Gizzarelli for details.