Crocus, the Sign of Spring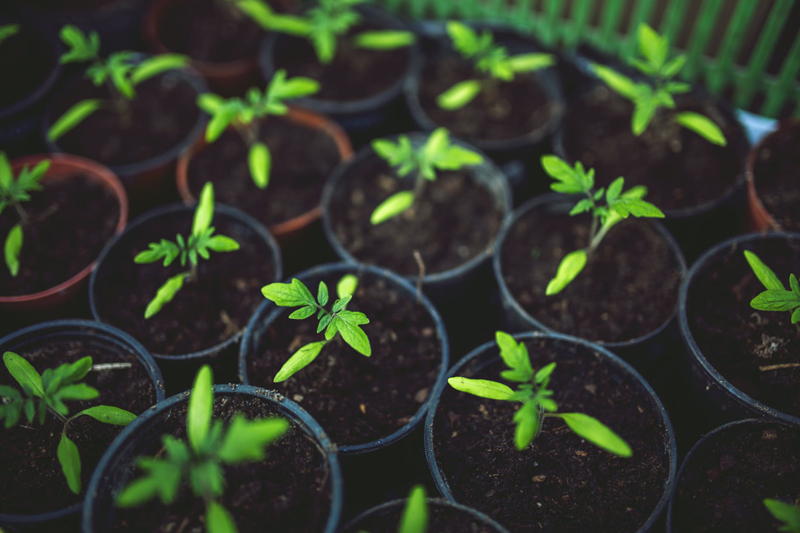 The snow is practically gone. We have sprung ahead an hour and tomorrow is the first day of spring.

Crocus Facts

Today we will talk about the crocus from the family Iridaceae. The name crocus comes from the Latin word "Crocatus" meaning saffron yellow. Saffron is a food color and flavor made from the stamen of the Crocus Sativus. Saffron is popular in Arabian and Indian cooking. To make one ounce of saffron, it takes thousands of dried crocus flower stamens. This is why it is so expensive to buy even a small amount of saffron.

The Crocus is Blooming

Have you looked in your yard yet? I have and I was delighted to see that the crocuses are blooming. They are coming up in little puddles throughout my yard and my mom's yard next door. I like to grow crocus because they are one of those 'No care' plants. You can just put them into the ground and when the spring comes and the snow cover melts, they pop out of the ground and bloom. It is like a sign announcing that winter is over and spring is here.

There are over 80 species of crocus. Crocuses are small plants with leaves resembling blades of grass. They are dark green in color. Mine have tiny white flowers. They are always the first ones to bloom. I also have blue and yellow ones, but they bloom a few weeks later. The crocus grows to around 3 to 6 inches tall. Some bloom in the spring and others bloom in the fall. Both have a wide range of colors such as yellow, blue, white and light orange flowers.

How to Grow

Growing crocus in your yard or garden is super easy. Mine are on the south side of the house where the winter sun hits them and coaxes them out of the ground. The best time to plant the crocus bulbs in the fall. Begin by digging up the soil thoroughly. Mix some well-rotted manure and add some bulb fertilizer to nourish the bulbs. You can plant large puddles of crocus together for a dramatic display. Plant between 15 and 20 crocus bulbs, leaving a space of around three and four inches apart. Plant them to a depth of three inches. Even if you don't do this, the crocus will still probably grow. My soil is hard and in the area that it is growing, I have tulips and wild clematis planted. I didn't add any fertilizer to the ground either. In fact, I planted them in the middle of summer when I dug up the clematis and transplanted them next to my house. I didn't even know what they were. I just planted them in the ground and wondered what they were.

They started out as a few small puddles of crocus plants, but this year they have filled in to a much bigger area. I was rather surprised that any grew this year because last summer, I trampled that area of the ground down as I scraped the paint off my house and then painted. If they can grow in my yard after all that, then I can honestly say they are easy to grow. If you do have a problem with your crocus, then it could be that they are receiving too much water during the summer months. To avoid over-watering them, do not plant them with other plants that require a lot of water through the summer months.


Related Articles
Editor's Picks Articles
Top Ten Articles
Previous Features
Site Map





Content copyright © 2021 by Gail Delaney. All rights reserved.
This content was written by Gail Delaney. If you wish to use this content in any manner, you need written permission. Contact Gail Delaney for details.