Chincoteague Island - Beaches and Wild Horses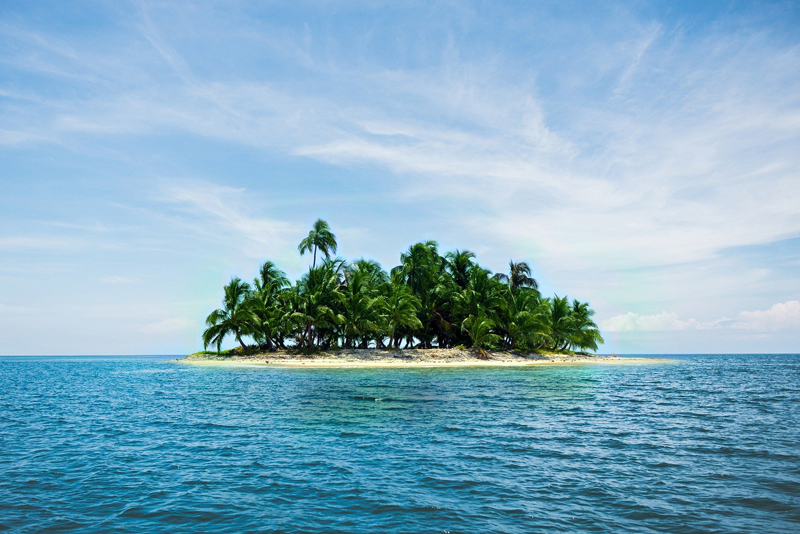 Memorial Day weekend is often considered the start of the "summer season" for many island resorts. And Chincoteague Island is no different; June is a wonderful month to visit this island as the season gets under swing with temperatures averaging in the high 70's. One of the barrier islands located just off the "Eastern Shore" of Virginia, Chincoteague Island is a popular summer resort destination with an arty atmosphere and charming hotels and B&B's. But its biggest claim to fame is as the "gateway" to the Assateague Island National Seashore and that island's resident wild horses.
Wild horses, you ask? Yes, it seems that these wild "ponies" have inhabited Assateague Island for over 300 years, and in that time have adapted to the environment eating dune and marsh grasses and drinking from freshwater ponds. It is not known for sure how the horses first arrived on the island, but it is guessed that they either escaped from a shipwreck along the Atlantic coast (which saw many!) or they are descendants of horses that early settlers used to let graze on the uninhabited island. Regardless, the horses have run wild there for hundreds of years. And spring/summer is a great time to see young foals running along the seashore.
There is an annual "pony swim" from Assateague to Chincoteague in July each year, where the horses are herded over and some are sold at auction to manage the herd size and to raise funds for the local volunteer firefighting organization that maintains the herd. This is a very popular tourist event, but I personally do not recommend it. It's apparently extremely crowded and the "swim" only lasts a few minutes in any case. You're much better off trying to catch a glimpse of the herd in their natural environment on Assateague Island.
Chincoteague Island itself has a land mass of less than 10 square miles (seven miles long by 1.5 miles wide), and a permanent population of only slightly over 4,000. But it is just one quarter mile across Assateague Bay to uninhabited Assateague Island whose beautiful National Seashore stretches 37 miles up along the coast of Virginia and Maryland.
There is a bridge from Chincoteague over to Assateague allowing for direct access, but you can also visit Assateague by boat. In fact, I highly recommend that you start any visit to Chincoteague by taking one of the pontoon boat tours offered by local residents. They know the islands and the waterways well, and are most likely to help you catch views of the wild pony herds on the beaches of Assateague. You'll probably also see plenty of dolphins, many different bird species, and hopefully a beautiful sunset too! Taking one of these tours will help familiarize you with the layout so that you can plan how you want to spend your next few days.
Perhaps you just want to relax on or stroll along the beautiful seashore on Assateague, scouting for seashells, swimming (though it may be chilly!) or even surfing. Or maybe you want to try "clamming" or "crabbing" on the beaches of Chincoteague to find your own fresh dinner.
Nature lovers will enjoy the miles of relatively flat hiking trails throughout the Chincoteague National Wildlife Refuge, which is actually on Assateague Island (just to be confusing!). With four distinct habitats - beach, saltwater marsh, freshwater marsh, and maritime forests of pine and oak - birders can look for over 90 species of resident nesting birds plus over 250 more species that visit or fly through on their migratory paths. Be sure to pick up a "bird spotter's list" from the refuge staff before you begin your hike, and don't forget your camera! You might even be lucky enough to spot one of the two pairs of bald eagles nesting in the refuge.
Or perhaps you'll choose to rent a bike for the day. Nearly half of the trails in the National Wildlife Refuge are paved to allow both bike and foot traffic. There are also nature and cycling trails on Chincoteague Island. Another option is to take a kayaking tour of the islands, or if you're an experienced kayaker then just rent a kayak and paddle to your heart's content on either the protected bay between Chincoteague and Assateague, or on the more challenging ocean side of Assateague Island.
And when you return to the town of Chincoteague after your day of exploring, be sure to stop by the Island Creamery for some delicious homemade ice cream in unique flavors and old-fashioned waffle cones. Yum!
Note: no promotional consideration was provided or paid for this article.


Related Articles
Editor's Picks Articles
Top Ten Articles
Previous Features
Site Map





Content copyright © 2023 by Laura Hartney. All rights reserved.
This content was written by Laura Hartney. If you wish to use this content in any manner, you need written permission. Contact Malika Bowling for details.