The Climate of Tasmania and Hobart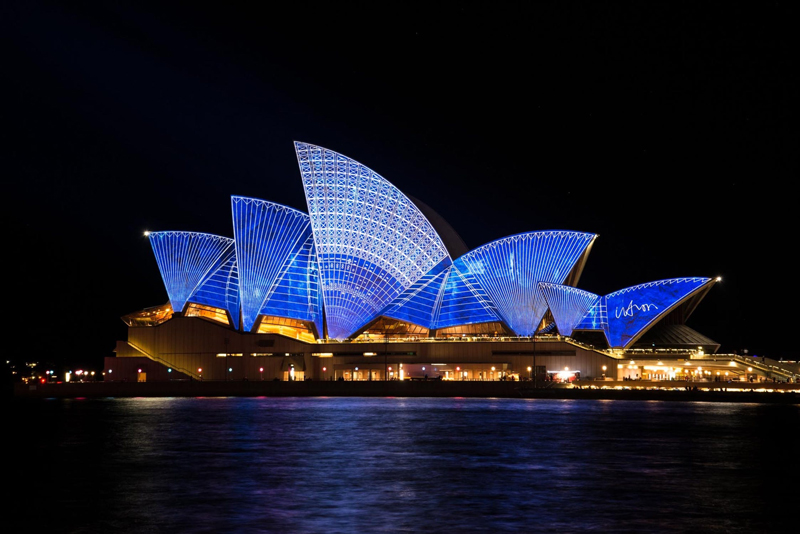 Australia is situated in the Southern Hemisphere. This means that the seasons in Australia are quite the opposite of those found in Europe and North America. Here's a quick rundown of the seasons in Australia.



Summer is from December to February

Autumn is from March to May

Winter is from June to August, and finally,

Spring is from September to November.


Climate of Tasmania

The island state of Tasmania lies to the south of the mainland, and is roughly situated Latitudinally and Longitudinally 147 E and 42 S, which in the northern hemisphere equivalent of Rome and Salt Lake City. Oddly enough, the climate in Tasmania is very different to its northern hemisphere cousins.
In Tasmania, the climate is described as Temperate Maritime, which basically means that the climate rarely reaches extreme cold or extreme hot.

Unlike many other mainland states of Australia, Tasmania experiences four very distinctive seasons. Spring in Tasmania is usually rainy, but mild. The onset of spring is heralded with the wonderful greens of new growth and by the blooming of bulbs and blossoms. The climate of autumn is usually coolish days with frosty nights brings fantastic autumnal colours in the trees and ornamental species.

Summer in Tasmania is usually warm and sunny with clement evenings. Summer tends to be the driest time of the year for Tasmania, although parts of the south and west to experience wet weather pretty much all year round.

The highest recorded maximum temperature in Tasmania was recorded at Hobart on the 4th of January 1976, it was 40.8 degrees Celsius.
The lowest recorded minimum temperature in Tasmania was recorded at Shannon on the 30th of June 1983 it was minus 13 degrees Celsius.

Climate of Hobart

Like the rest of Tasmania, Hobart experiences a mild to warm dry summer and cold winters. The Roaring Forties is a legendary wind pattern that circumnavigates the globe in a clockwise direction, bringing wild unpredictable and fierce cold weather. Mt Wellington acts as a barrier to the majority of these wild winds, but Hobart can be very blustery at times.

Interestingly, Hobart is considered to be the second driest capital city in Australia, yet it does not experience acute water shortages and restrictions that the mainland of Australia experiences because the water storages of Hobart is constantly refilled by the mountain catchments surrounding Hobart.

Hobart Summer average daily maximum temperatures is around 21 degrees Celsius.
Hobart Summer average daily minimum temperature is around 11 degrees Celsius.
Hobart Winter average daily maximum temperature is around 12 degrees Celsius.
Hobart Winter average daily minimum temperature is around 5 degrees Celsius.

I think it would be prudent of me to advise visitors to have a raincoat and umbrella and sunhat with them when visiting Tasmania. Oh! an a camera of course!







Related Articles
Editor's Picks Articles
Top Ten Articles
Previous Features
Site Map





Content copyright © 2019 by Judie Bellingham. All rights reserved.
This content was written by Judie Bellingham. If you wish to use this content in any manner, you need written permission. Contact Judie Bellingham for details.