You Never Can Tell Movie Review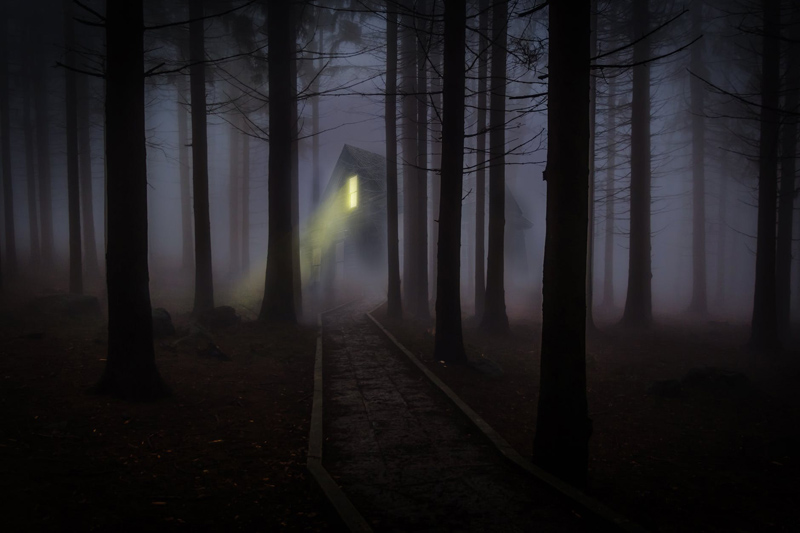 You Never Can Tell, released in 1951, is a classic black & white movie that I first saw during childhood and always remembered with affection for its engaging plot, light-hearted comedic touches, likeable lead actors and the all around 'feel-good factor' that this movie creates.

It was directed by Lou Breslow, who also wrote the story and co-wrote the screenplay with David Chandler.

The story opens with the news that an eccentric businessman has died and left his entire fortune to his dog, a German Shepherd called King. The businessman's secretary, Ellen Hathaway, becomes King's trustee and carer, and will inherit the wealth from him in due course.

Inevitably, Ellen has to fend off a number of fortune hunters, but there is one visitor to whom she takes a liking. Attractive, affable Perry Collins (played by Charles Drake) calls to visit King, explaining that they served together in the K-9 corps during the war.

It comes as a sad shock when King is killed by poisoning just a short time later. Due to her inheritance, Ellen is suspected of the crime, and although the case is dropped for lack of evidence, the suspicion remains.

Now the movie takes on its fantasy element. Thanks to the cinematography of Maury Gertsman, we are shown an eerie vision of 'Beastatory', where animal spirits of all species gather before they move on to paradise. This scene is shown in a negative image which is very atmospheric; the animal forms are only semi-distinct, and all have brightly glowing eyes.

King's spirit has a favour to ask – he wishes to return to earth, to clear Ellen's name and find the evidence to convict his real killer. His request is granted, and so King becomes a 'humanimal' in the form of Private Investigator Rex Shepard.

Rex is played with great charm by Dick Powell, a popular and prolific movie actor who started his career in musicals and then made a number of thrillers, before turning his talents to producing and directing in TV and movies. He provides subtle touches of light comedy in the role of Rex, my favourite scene being when he crawls under the piano to play happily with King's ball.

Ellen Hathaway, whom King loved, and to whom Rex is attracted in his humanimal form, is played by wholesomely beautiful Peggy Dow. She made only a handful of movies, both comedies and thrillers, and acquitted herself well in each genre. She retired from movie making when she married, and went on to raise a family of five sons with her oilman husband.

On his humanimal journey, Rex is joined by the spirit of Kentucky racehorse Golden Harvest. She acts as his assistant, Goldie, and is played with gusto and great timing by Joyce Holden.

Rex's 'dogged' investigation leads to all manner of complications, which provide ample opportunity for some clever touches of humour. Whilst I won't give away the name of King's poisoner, it is probably not hard for readers to guess the villain's identity. Needless to say, his evil deed is brought to light and justice is done, with a little help from Max, a pedigree boxer and King's old friend.

Admittedly, there is only a slight element of mystery within the movie. Once King assumes his identity as Rex Shepard he is able to voice his certainty about who killed him, and then it is just a question of finding proof. I have taken this mere hint of mystery as a good enough reason to review the movie on this site, simply because I love it.

Copies of You Never Can Tell were hard to trace for quite a while, but now that the movie is in the public domain it is possible to find it on DVD. I found my copy on ebay, and it will be a treasured part of my collection.

You Never Can Tell will appeal to the whole family. It is good old-fashioned fun and I highly recommend seeking out this enchanting movie.




Related Articles
Editor's Picks Articles
Top Ten Articles
Previous Features
Site Map





Content copyright © 2023 by Grace Rostoker. All rights reserved.
This content was written by Grace Rostoker. If you wish to use this content in any manner, you need written permission. Contact Grace Rostoker for details.