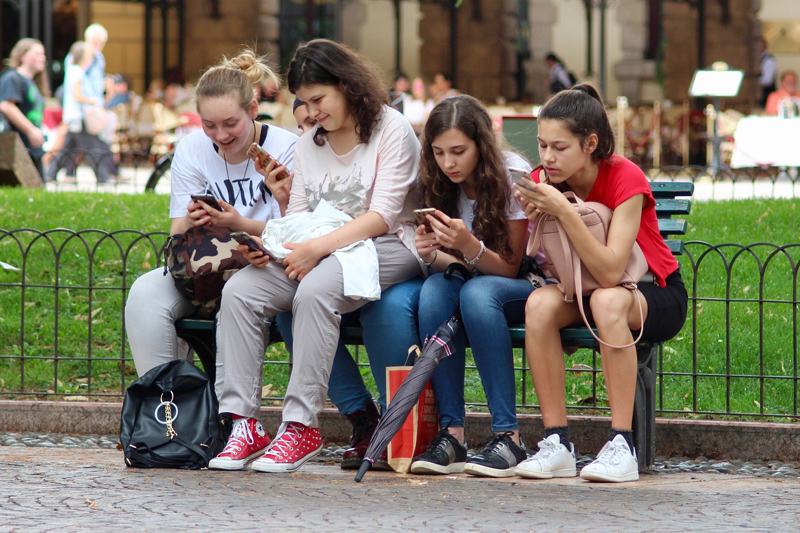 If you're a fan of puzzle games like Tetris, then you should certainly give Meteos for the Nintendo DS a try. It's rather like Tetris with a dash of Lumines thrown in.
For those who somehow missed out on Tetris and Lumines, both are falling-block style puzzle games. Tetris is famous for being the first, and Lumines has recently garnered praise for its gorgeous soundtracks and style themes. Meteos doesn't have quite the graphic flair of Lumines, but it does come close.
In essence the "story" involves you launching attacks in space. The blocks fall down from the top of the screen, as usual in these games. Instead of trying to rotate the blocks though, they fall singly and you can then only drag a block up or down in its column to form rows or columns of matching colors. You can do this with the buttons but it is FAR faster and easier to use the stylus to do the dragging.
The Lumines-style themes for background and block type start out with only a few options, but as you work your way through the game you unlock more and more. Some are simple, with classic single-colored blocks that look vaguely gem-like. Others are really wild, with little squiggly characters in each block. I find it really makes a big difference in how quickly I can get through a level, depending on which block set I use. Some are easy to see color combinations with, while others can make it quite a challenge.
Once you get three of a color to line up, they don't vanish as in other Tetris style games. Instead, they "blast upwards", pushing up any blocks that happen to be higher in the stack. That is, if you have three full stacks of blocks and cause the bottommost three blocks to all be green, those three full stacks will start moving up off the screen. Sometimes they go right off - but sometimes they are sluggish and start to fall back downwards. You must then match up other threesomes in that stack to give the rockets extra "energy" to continue leaving the playing area. Once you get enough rocket blasts launched, you move on to the next stage.
For Tetris addicts, it takes some practice to get the hang of only sliding blocks up and down, never left or right. Your mind keeps seeing patterns that you simply can't make. However, once you get your brain re-trained to think in up and down movements only, it really is quite fun.
Part of a frustration factor for some people is going to be the controls. Pointing to the exact block you need with your stylus - and dragging it up or down to the exact right position - isn't always easy. Trying to use the controls instead is simply too slow. The game really rewards the dextrous, but will be quite annoying for those who don't have fine motor control.
That being said, I really did have a lot of fun with Meteos, and am glad I got it!
Rating: 4/5
Buy Meteos from Amazon.com


Editor's Picks Articles
Top Ten Articles
Previous Features
Site Map



Follow @lisavideogames
Tweet





Content copyright © 2022 by Lisa Shea. All rights reserved.
This content was written by Lisa Shea. If you wish to use this content in any manner, you need written permission. Contact Lisa Shea for details.